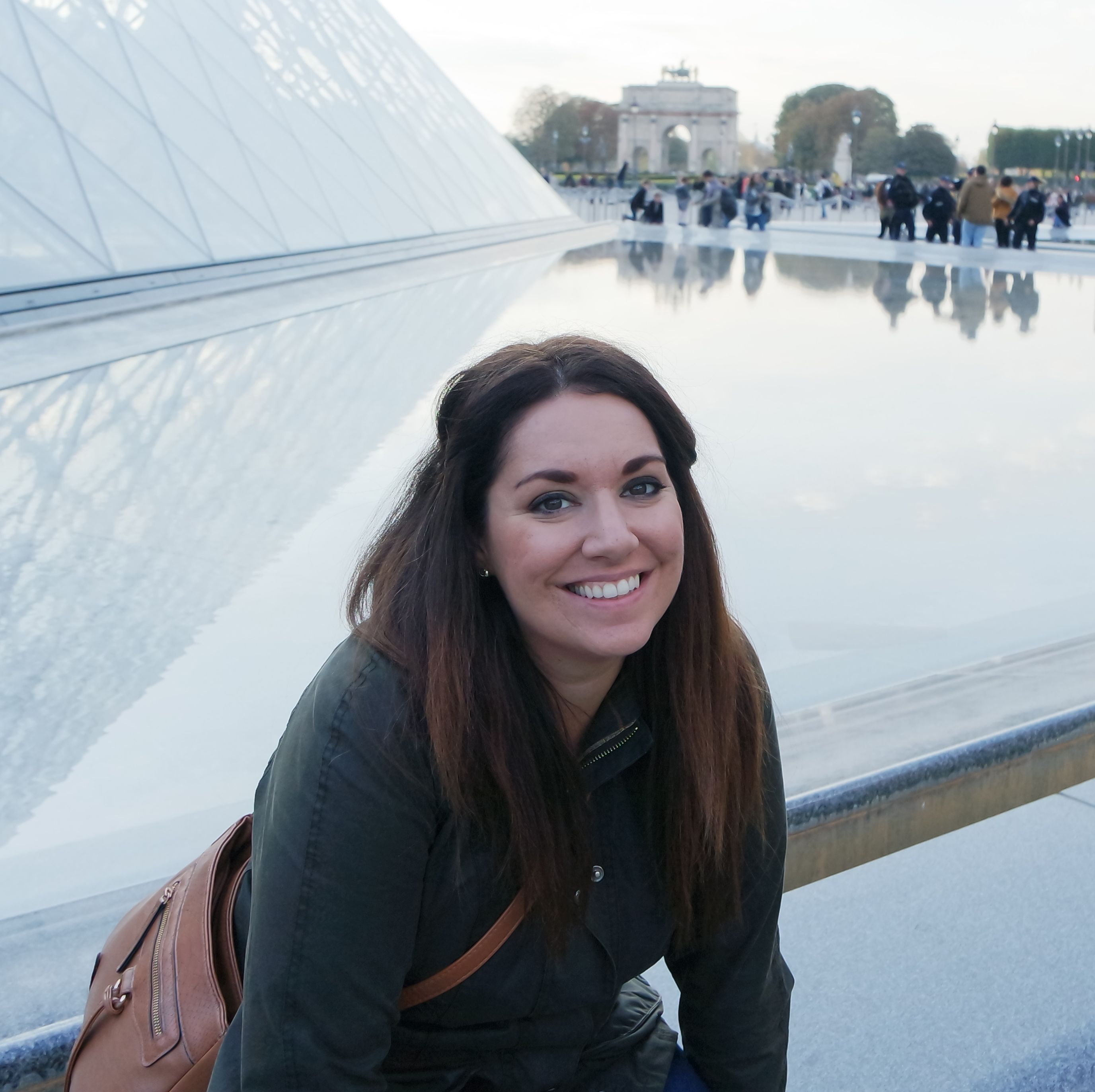 Mairead Gallagher Morgan
BIM Coordinator
,
​​Allford Hall Monaghan Morris
Mairead is a BIM coordinator and architectural designer for multi-award winning Allford Hall Monaghan Morris Architects, where her main responsibilities include managing the digital delivery, on several commercial projects, through RIBA stages 1-7, in line with AHMM's digital delivery standards and BIM requirements.
During her 16 years' experience of architecture, she has worked in a variety of sectors including: education, defence, justice, commercial architecture, high-end residential, build to rent, retail and interior design. This experience has enabled her to gain a varied view of the architecture and construction industry. In more recent years, she has discovered that her passion lies in the digital transformation and innovative part of the AEC industry and feels that this is a place where her various skills can truly excel.
As an ambitious person, now a working mother, she has always strived to go the extra mile. From working throughout her studies of architecture and now in later years, adopting ambassador roles, which include mentoring on behalf of Women in BIM, helping to found Young Entrepreneur's in Property (YEP) Bristol and previous involvement, as a committee member for Women in Property South West. These additional roles have allowed her to gain a varied skillsets and increase her confidence in building relationships, speaking on panels, and being a voice that strives for diversity and inclusion within the AEC industry.