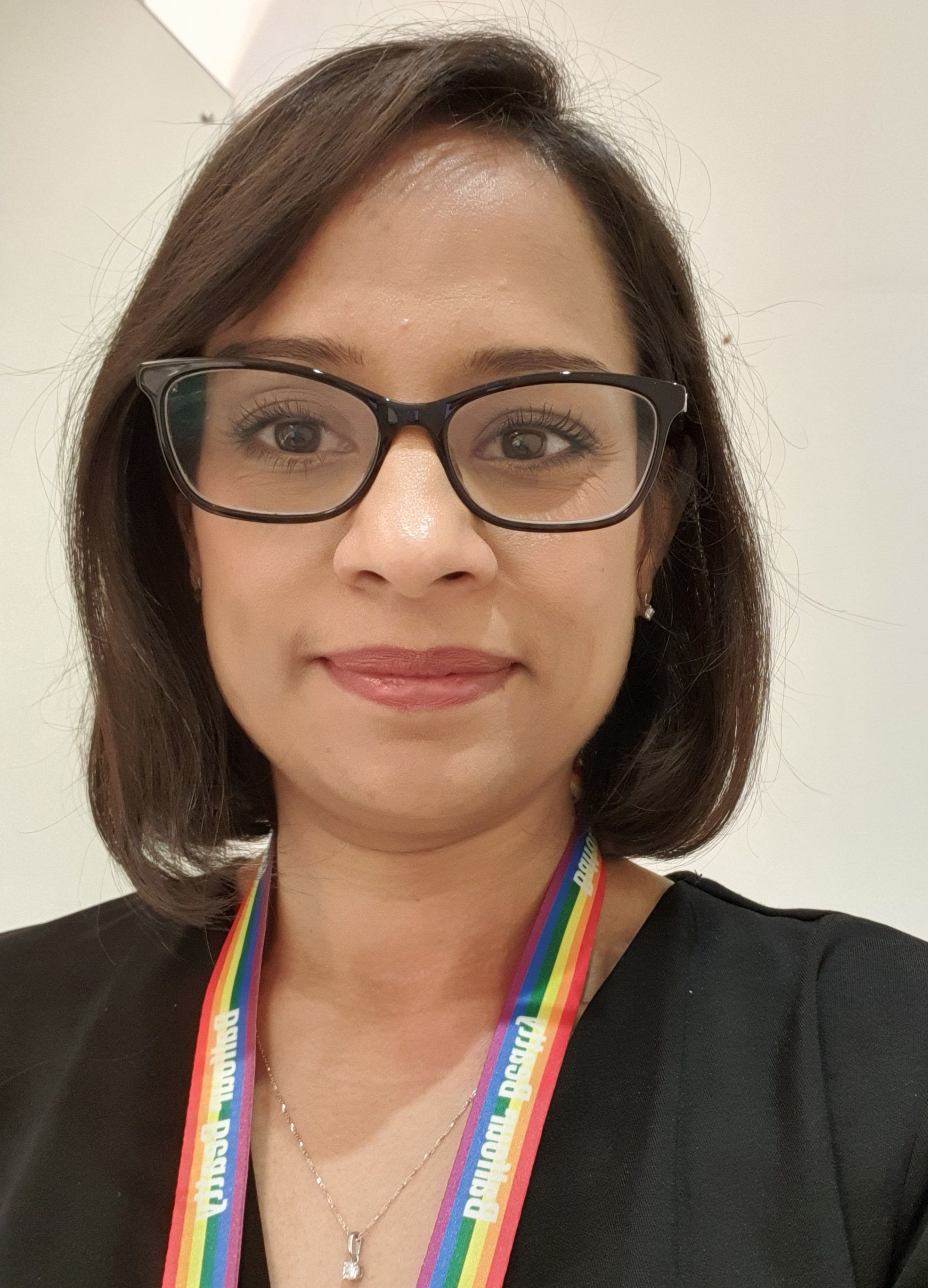 Malika Kapasi
Planning Manager and Group Co-Chair of Balfour Beatty Multi-Cultural Affinity Network
,
Balfour Beatty
I am Planning Manager and Group Co-Chair of Multi-Cultural Affinity Network at Balfour Beatty UK. I am a Civil Engineer and hold a Master's Degree in Construction Project Management from Heriot Watt University, Edinburgh. I have worked in the UK construction industry for 17 years and specialise in Construction Planning and some of my projects include the HS2 Enabling Schemes, Northern Hub Alliance Ordsall Chord Manchester, North London Railway Infrastructure Project, and Crossrail West Enhanced Stations Phase 2 Works. In my day job, I manage a team of construction planners and support the project teams in administering the construction programmes within an NEC4 environment. Along with my day job, I am working closely with Senior Leaders in Balfour Beatty to raise awareness on a diversity and the need for a more inclusive work environment for a better future for our construction industry. Some of my initiatives include reverse mentoring our Senior Leaders, presenting at career events at colleges and promoting and celebrating diverse cultures within our business. Outside work, I like to run and have completed a number of half marathons and I also share my passion for Indian semi-classical and folk dances by participating in cultural festivals in Manchester throughout the year.
Why is it important to support diversity and inclusion?
"In this VUCA world, the key to success and growth is the ability to constantly adapt - a unique attribute of a diverse group of people and what our construction industry needs to keep up with the rest of the world!"