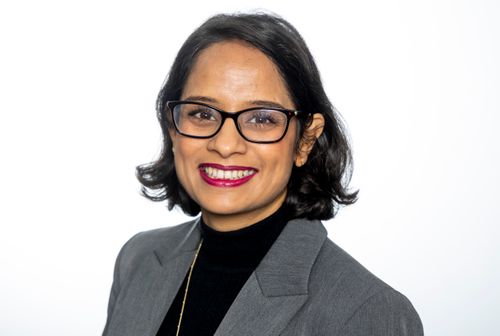 Malika Kapasi
Associate Director - Planning
,
Mace Consult
Malika is the Events Lead of Women at Mace network and responsible for organising high impact and value-added events that support women and allies to succeed in their careers and achieve their full potential. Before joining Mace, Malika was the Co-Chair of Multi-Cultural & Allies Affinity Network at Balfour Beatty, and she is passionate about raising awareness on the importance of representation, equity, and inclusion in the construction industry.
In her day job, Malika is a project planning expert and supports Mace's clients in delivering successful results on complex infrastructure projects across the UK. She strongly believes in planning for success and some of her projects include the North London Railway infrastructure Project, the Ordsall Chord Manchester, HS2 Phase 2a Enabling Works and North West Enhancements Portfolio.
Malika is also the co-host of Chai and Chat Engineering podcast, a passion project that she started with two amazing women engineers she met at London Build Expo in 2021. Their mission is to raise profile of ethnic minority women engineers here in the UK, be the role models they didn't have and challenge the existing stereotypes and perceptions around STEM subjects. Recently they have concluded their season 1 which features women engineers who are trailblazers and paving the path for others to succeed.