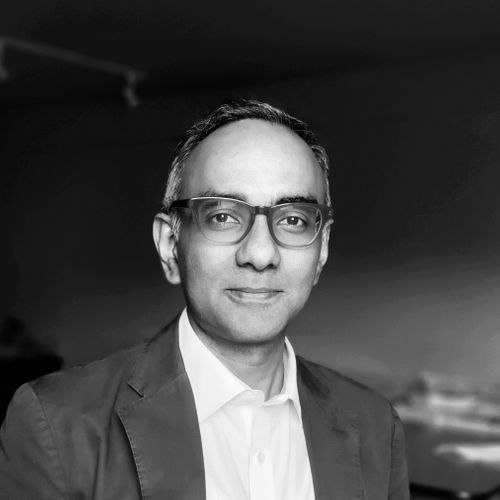 Mandar Puranik
Head of Area Regeneration and Economic Renewal
,
London Borough of Ealing
Mandar heads the Regeneration and Economic Renewal at Ealing. He is responsible for placed based strategies, 'good growth', inclusive economy, green enterprise and leveraging investments at Ealing's seven towns covering high streets and industrial sites. His team is leading on community led visions to delivery of regeneration projects in Southall, Northolt, Ealing and Acton He is involved in a number of strategic infrastructure projects and works across Ealing's partners at the West London Alliance.
Mandar is the NLA Expert Panel member for the Transport & Infrastructure programme. Prior to Ealing, Mandar has worked at Sutton, Design Council Cabe, Whitehill & Bordon-Hampshire Green Town and London Borough of Tower Hamlets.