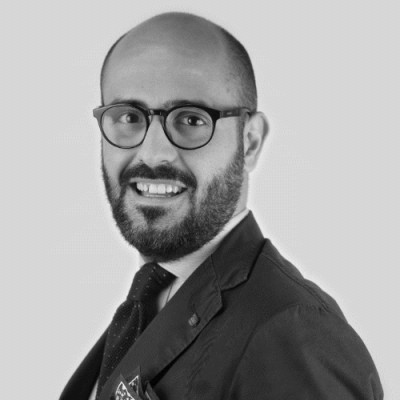 Marco Bonelli
Digital Lead Building Division
,
Vinci Construction
Marco is a passionate Tech and Digital Expert with over ten years of experience in construction and engineering firms who wants to improve the construction industry's efficiency and productivity through innovation and digitalisation.
His desire to do things differently, putting the user at the centre of the digital transformation process, is what drives him to innovate and digitalise the industry.
Currently Digital Lead for the Building Division at VINCI Construction UK. He joined the company in 2019 with the goal of creating, implementing, and leading the division's digital initiatives.
Working across four digital pillars: culture, ways of working, business model, and data & technology to drive digital transformation and innovation across the organisation.
From 2019 to 2020, Marco worked as an Associate Lecturer at London Metropolitan University, focusing on technology and innovation.
He began his career as a structural engineer with experience in designing steel and concrete residential and educational schemes. Marco graduated from the University of Catania with an MEng in Construction Engineering (Italy).