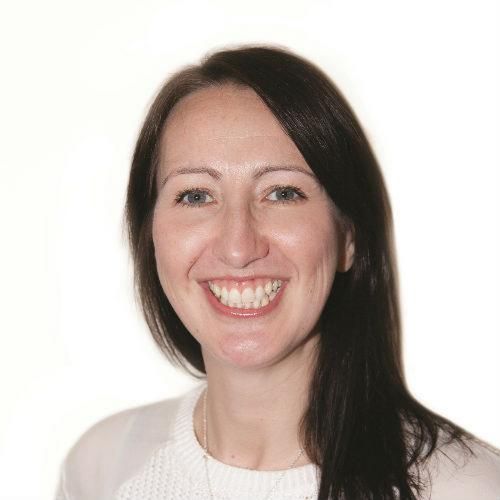 Marie Grieve
Founder and Managing Director
,
Costello Palmer Communications Limited
Marie has 18 years experience of working in marketing and business development and in 2015 Marie founded Costello Palmer Communications, a marketing and communications consultancy specialising in digital content and high-performance strategic delivery for a global client base. In 2018 Costello Palmer established its Santa Monica office in the US, to add to its current UK offices in both London and Newcastle upon Tyne.
Having worked with both public and private sector organisations, local and central governments, Marie is an expert marketing strategist, known for delivering compelling creativity, whether it be content, imagery or persuasion to directly impact onto her clients' bottom line.
Marie's approach is one of insight-led thinking and an understanding of how the digital agenda now drives brands and decision making. Marie's success comes from a genuine interest in her clients' business challenges and a belief that by simply putting the right marketing tools in place, can transform an organisation and help them win new business.
Marie has worked with a diverse range of leading businesses and brands spanning several sectors within the AEC industry including; architecture, manufacturing, engineering, digital construction and with international membership bodies such as the Royal Institute of Architects (RIBA), American Institute of Architects (AIA), Buildoffsite and buildingSMART International.