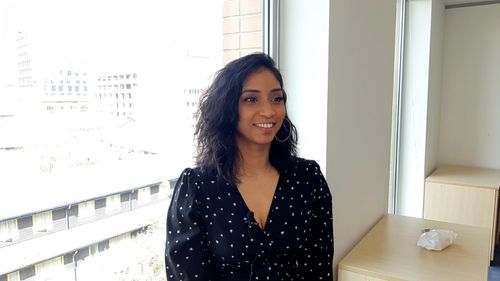 Marie Victoire
Building Safety Project Manager
,
Hyde Group
I've been working for The Hyde Group for nearly 4 years and absolutely love the company.
I've always been passionate about equality and helping people and really struggled with finding the right career path for me.
I feel working within Building Safety is my calling. I'm able to do such important work to keep our residents safe and provide a home for life.
Believe it or not, I use to be really shy and kept myself in a little bubble but joining Hyde has helped transform that.
In the last two years, Hyde have put together employee resource groups as part of the D&I team. I am part of Don't Dis My Ability which helps raise awareness to all disabilities and the issues faced when working. I am also part of Embrace which is a group for BAME employees and I am an ally to our PRYDE group which celebrates our LGBT+ colleagues.
Within the last 18 months, I have provided British Sign Language sessions for my colleagues, I won the Future Leader award at the G15 Ethnicity awards, I was asked to be part of the panel for MTVH for their discussion around shaping the future for future leaders, I am part of the Diverse Interview Panel Pool for Hyde, I was the Chair of the Junior Board which I am now interviewing for the next cohort, I delivered a talk to our apprentices to encourage them to be their authentic selves, I am now a Board member for Women In Social Housing and I am very pleased to say I am also a volunteer treasurer for UNIFY Network.
I believe in equality for everyone and I want to be a champion for all, I want to see more diversity at senior levels of all organisations, I want to break the stigma of social housing, mental health and teen pregnancy as I had my daughter at 16.