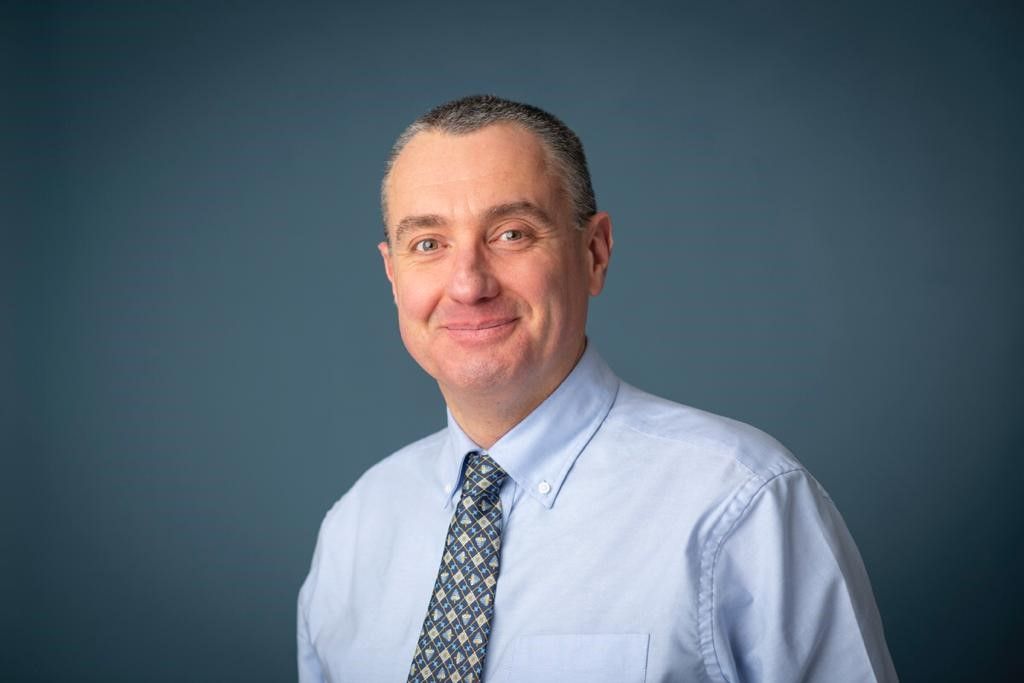 Mark Bennett
Senior Build Manager
,
Willmott Dixon Interiors
Mark has worked in the construction industry for the last 25 years. Mark has worked on many varied projects for a number of main contractors. Mark is a Senior Building Manager for Willmott Dixon Interiors (WDI). He is the Co-chair of the Equality and Diversity and Inclusion team for WDI and volunteers as a Co-chair of Building Equality. Mark is a passionate advocate for diversity and inclusion and over the last four years, he has actively worked on several initiatives to enhance equality for women in the construction industry.
Why is it important to support diversity and inclusion?
"I believe that as an industry, Construction needs to strive to further diversity and inclusion in all parts of the industry. There is a real opportunity for construction to catch up and pass other sectors and become leaders in equality".