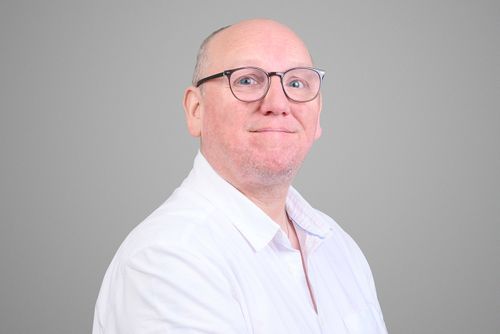 Mark Cottam
Social Value Leader
,
Laing O'Rourke
Mark is the Social Value Leader at construction company, Laing O'Rourke. He is responsible for developing and implementing the company's social value strategy, as well as the creation, execution and measurement of social value programmes underpinning that strategy.
A seasoned leader in social value, in addition to leading Laing O'Rourke's activity, Mark is active on several committee boards to share his experience and support adoption of best practices.
Mark is a passionate advocate for a person-centric approach to social value, having seen first-hand the benefits that can be achieved when businesses and communities work together. He has been pushing for progress in the field for nearly 20 years, working within housing trusts, the construction sector and with social enterprises.