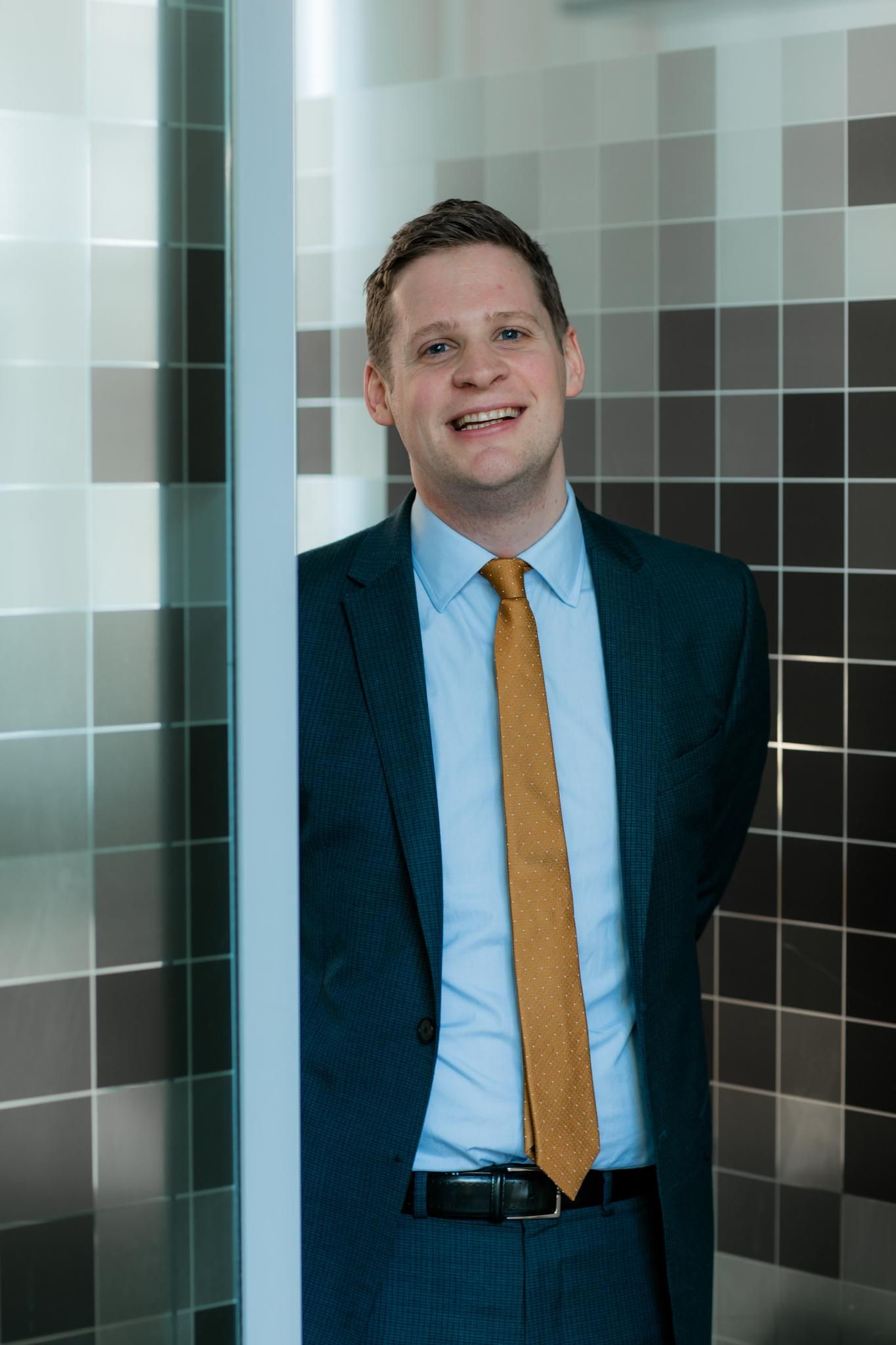 Martin Smith (He/Him)
Project Director (Commercial Offices and D&I Lead) at Buro Four and London Co-Chair of Building Equality
,
Buro Four
Martin is a Project Director at Buro Four and is a project manager with a track record in central London office development that has seen him work with leading real estate owners and developers.
He is Sector Lead of Commercial Offices and Diversity & Inclusion at Buro Four, together with being appointed Co-Chair of Building Equality in London in 2019.
Martin is a Member of the Royal Institution of Chartered Surveyors, after graduating into the 2007-08 financial crisis with a Building Surveying degree from Kingston University, London. He is passionate about people, design, and sustainability.
Why is it important to support diversity and inclusion?
"The construction industry has a negative impact on the mental health of its employees and we urgently need to change this. Creating an inclusive and diverse project team has shown to improve mental wellbeing. I'm attending London Build to promote intersectionality, with an LGBTQ focus, to improve site and office conditions in order to attract and retain the best talent"