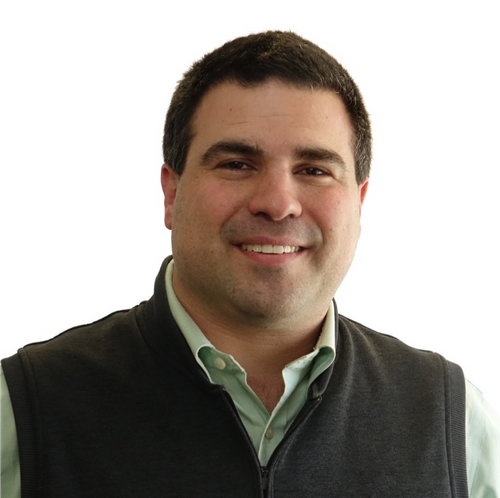 Matthew Kleiman
Co-founder & CEO
,
Cumulus Digital Systems
Matthew Kleiman is an experienced entrepreneur, executive, investor, and author focused on bringing safety and sustainability to industrial maintenance and construction. Matt has focused his career on transforming industrial quality through digitalization and has worked with dozens of industrial facilities across five continents to improve quality, promote safety, and reduce rework.
Currently, Matt serves as co-founder & CEO of Cumulus Digital Systems, an award-winning connected worker platform that ensures mission-critical work is done right the first time, every time. His leadership has been recognized with numerous awards, including the prestigious Adoption Leader and Maverick Awards from BuiltWorlds.
Previously, he joined Shell as the co-founder of their TechWorks innovation division in Cambridge, Massachusetts. TechWorks used a systems thinking approach to develop, implement, and scale groundbreaking technologies throughout the energy supply chain.
Matt received a B.A. from Rutgers University, a J.D. from Duke University, and executive certificates in management and leadership from the MIT Sloan School of Management.