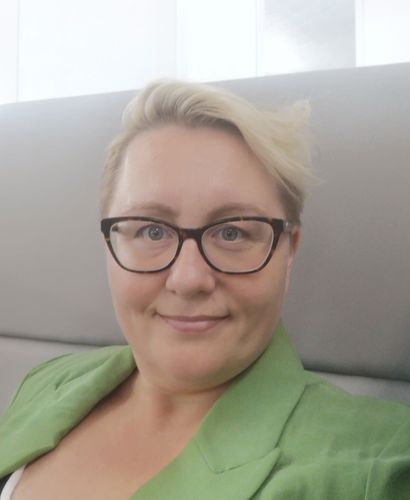 Maura Samonen
Equality, Diversity, Inclusion and Integration Manager
,
Skanska
With more than 20 years of experience in construction and related industries, Maura is a people centred leader and culture change expert. She is currently heading Inclusion and Diversity efforts on Skanska and National Highways 950m A428 project.
In addition to her current role, Maura has a decade of experience in growing inclusive health and safety cultures within construction teams by influencing and training employees from site to boardroom to be confident future leaders.
Passionate about cultivating valuable relationships as the foundation of success, Maura strives to help teams embrace diversity to foster innovation. Maura advocates for positive change in the construction industry where inclusion and diversity are truly appreciated for the benefits they bring to productivity, profitability and wellbeing.
Being a blasé student when younger, Maura finally embraced the academic life in her 40s by achieving a MA in Social Pedagogy Leadership from University of Central Lancashire, graduating with a distinction.