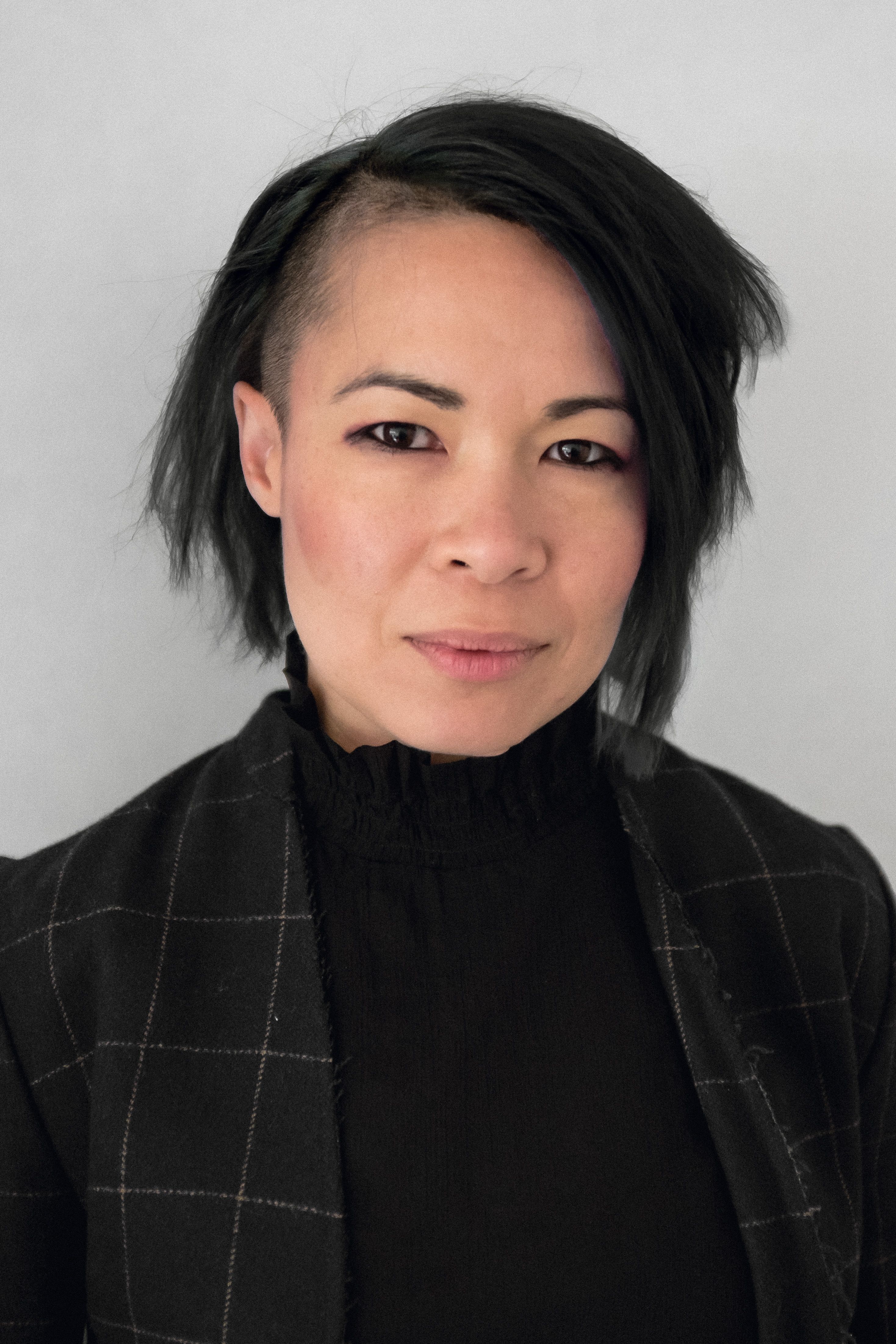 May Winfield
Global Director of Commercial, Legal and Digital Risks
,
Buro Happold
May is the Global Director of Commercial, Legal and Digital Risks at international engineering firm, BuroHappold. Her 16+ years as a construction lawyer and many years researching the legal and contractual aspects of construction technology has enabled her to speak the 'languages' of both legal and tech in a way each side can appreciate and implement. Recognised as a leading legal specialist in BIM and construction technology, May has a passion for innovation in the industry. She has provided pragmatic advice on the legal impact of construction technology to clients and at events worldwide for some years. May has authored and co-authored various documents in this field, including legal guidance on the ISO19650 Information Management international standard and an upcoming book chapter analysing Construction 4.0. She is one of the co-authors of the Centre for Digital Built Britain's Digital Twins Toolkit Report and a UK BIM Alliance Ambassador. She is co-founder and chair of BIM4Legal (a forum for lawyers and industry to increase knowledge on legal issues of BIM) and member of various industry groups seeking to support the industry in progressing and implementing digital technology. She receives regular feedback from the industry that attending her presentations and reading her articles has allowed them to understand legal and contractual issues surrounding this subject and provided them with the resources to inform/educate their legal advisers, with a direct result of avoiding disputes and unnecessary risks. This adds significant value within the industry, particularly at a time of such rapid innovation.
Why is it important to support diversity and inclusion?
"It has been proven by Harvard Business Review and McKinsey that both gender and racial diversity improve the financial performance of companies. When looking at a field like construction that's focused around problem solving, diversity plays an even greater part in a company's productivity. Diversity, equality and inclusion brings greater diversity of solutions, innovation and fresh ideas".