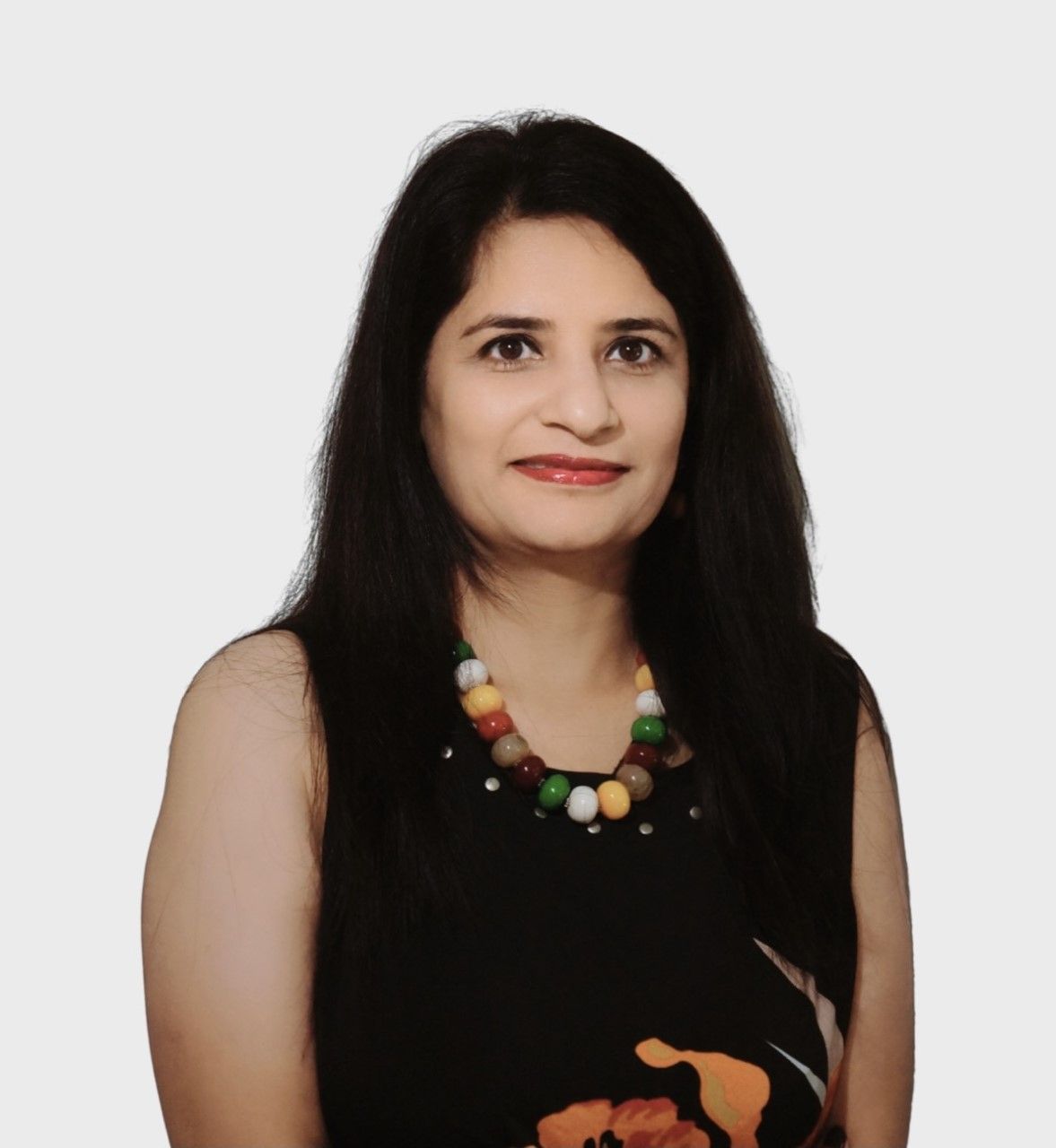 Meenakshi Mandhar
BIM & Digital Lead
,
Mace Group Ltd
I am a digital Lead, and have over 20 years of experience in the AEC industry and have been working in the field of Digital and Information Management. I worked in different roles as an architect, academic, consultant, software trainer, Information Manager and currently as a Digital lead. I have been immensely passionate about digital construction and its many manifestations, and it has been a common thread in all my roles whether it was integrating BIM in the curriculum at the University or implementing Digital strategies and leading my organisation in achieving BIM Level 2 certification. I have worked as a BIM lead on various projects ranging from schools, commercial offices, residential and public sector projects and won various BIM awards for HLM's MoD Project Wellesley. In the Aviation sector, I have had the opportunity to lead the implementation of BIM & digital tools for projects at Gatwick, Stansted & Heathrow. In my current responsibilities I am involved in project bids & delivery, client presentations, training teams, exploring new digital tools and mentoring new team members. My current goal is to use Data Analysis in making informed decisions to increase productivity, improve job safety and reduce risks. I strongly believe that networking, collaboration and dissemination of best practices is what will take our industry forward together and all should come forward and embrace the same.
Why is it important to support diversity and inclusion?
"Value, respect & recognition helps to bring out the best amongst people when Diversity, Equality & Inclusivity are embedded in the ethos and day to day working of the organization. Diversity is a key driver of innovation and leads to better informed decision hence as construction industry moves on the digital pathway, it makes it key to support and attract diverse workforce and be inclusive".