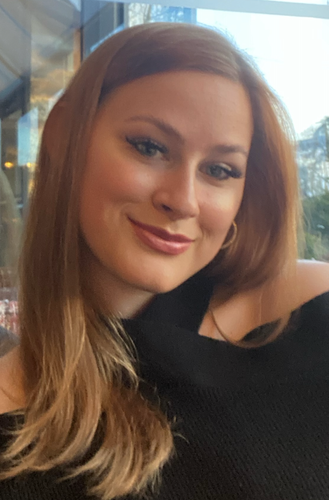 Megan Wilkinson
Diversity and Inclusion Manager
,
BAM
Megan Wilkinson is a Diversity & Inclusion Manager at BAM UK & Ireland. Megan has worked at BAM since March 2021 covering a variety of roles in the Diversity & Inclusion, Social Impact and Project Management space. She joined BAM after graduating from Concordia University in 2020 with an Honours Degree in Anthropology.
Megan is also the Chair of the Gender Action Network which looks to address the ongoing issues that our industry faces in regards to gender equality, equity and parity. The network recognizes that gender is not binary and endeavors to encompass and support all genders including women, men, transgendered and non-binary individuals.
In addition, Megan has recently been appointed as a Member on the Newcastle United Independent Advisory Group for Diversity & Inclusion.