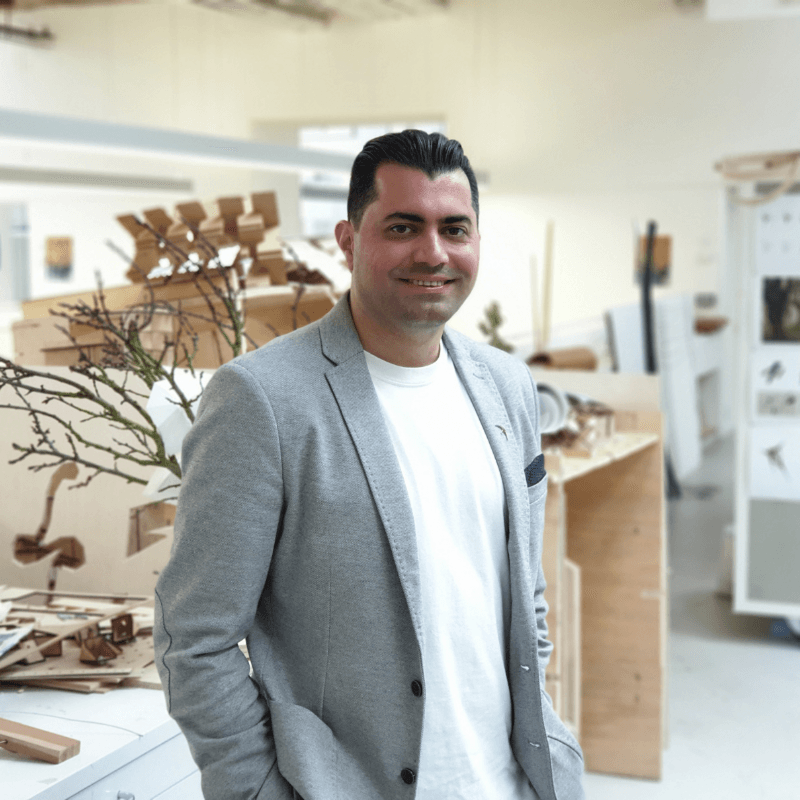 Mehrdad Borna
Environmental Design Lecturer
,
University of Westminster
Mehrdad strives to create design that aid society, advance modern technology, sustain the
environment and inspire the next generations of design professionals to improve our world.
He has over 15 years of architecture, sustainability and urban design experience in
professional practice and higher education.
Mehrdad's understanding of sustainable architecture developed in the rich region of Persia
and residing in London for many years where he worked extensively in current sustainable
development. These experiences enabled his comprehensive understanding of contemporary
issues and their potential resolutions.
In addition to teaching at a variety of levels and subjects within the architecture, sustainability
and environmental design fields, Mehrdad offers consultation and advice to a range of air
quality and environmental design related projects, both in the private and public sector. He
is a member of IAQM, IES, and Scientific Committee Member of PLEA (Passive Low Energy
Architecture). His work is regularly presented at conferences and symposia, including
international organisations such as UNESCO's International Scientific Conference on
Technologies. Other include "Forgotten Space" organised by the Royal Institute of British
Architects and published by The Architects' Journal. In 2012 his work at the Architecture
Foundation was awarded Winner of the Public Vote.
Mehrdad's doctoral studies at the University of Westminster focuses on the impact of dense
urban form on microclimate and concentration of air pollution at pedestrian level. The results
of his studies will suggest the most favourable urban form capable of mitigating air pollution
concentration in urban areas and further reduce its adverse impacts on human health.