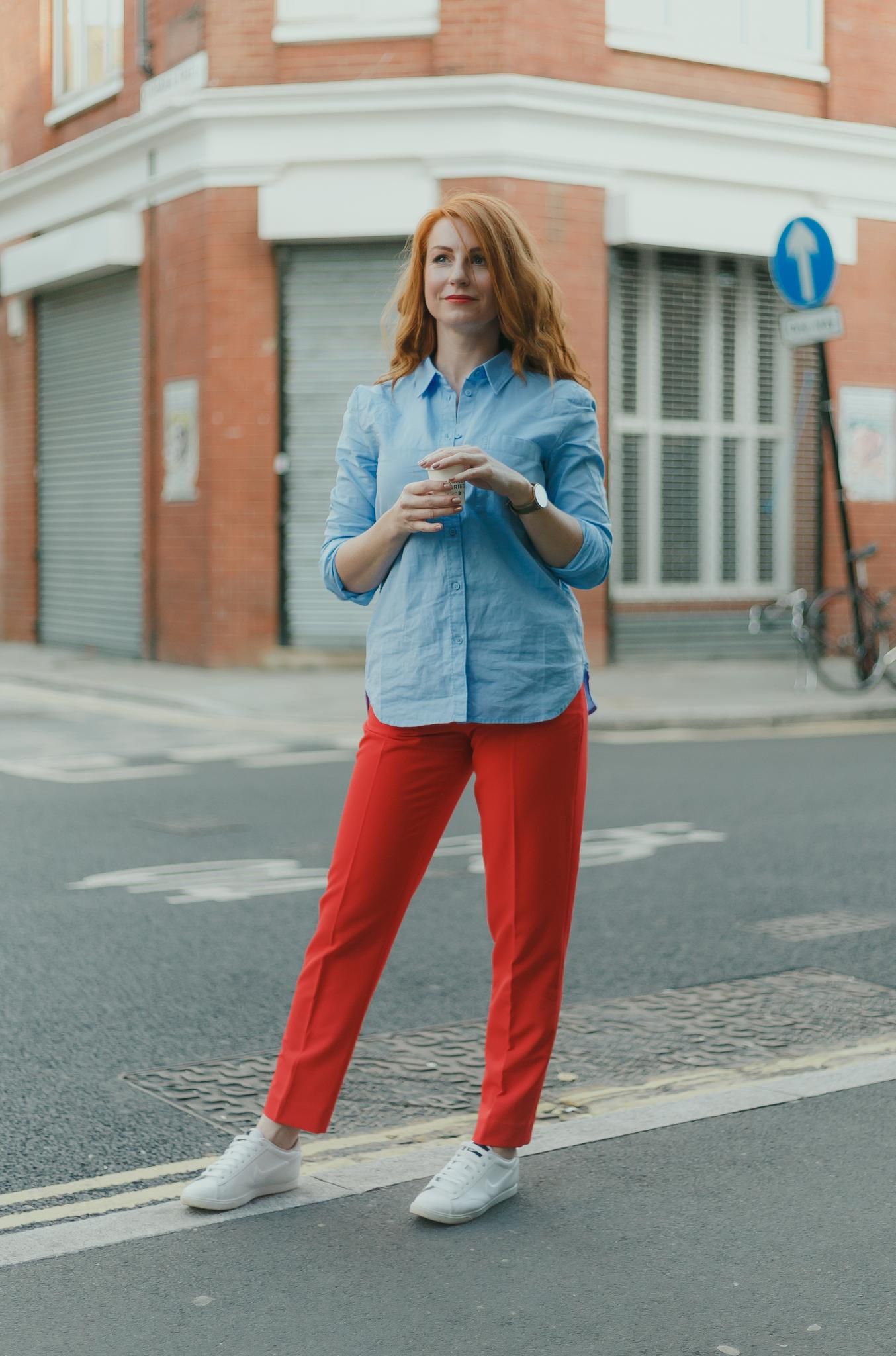 Michelle Lowe
Founding Director
,
Redshell Consulting
Michelle Lowe is the Founding Director of Redshell Consulting, a construction consultant with nearly 25 years in the industry. Delivering an exceptional service of quantity surveying, project management and claims consultancy, she has worked on many flagship hotels and private residence schemes for high profile clients in the UK and overseas.

In 2013 Michelle seized an opportunity to launch a bold, collaborative consultancy, furthering her long-held beliefs that whilst construction cost, project and development management can be independent functions, they can also be seamlessly aligned for the benefit of all. Thus, Redshell Consulting was born.

Michelle speaks at events and guests on podcasts during which she passionately shares her experiences of building her thriving construction consultancy.