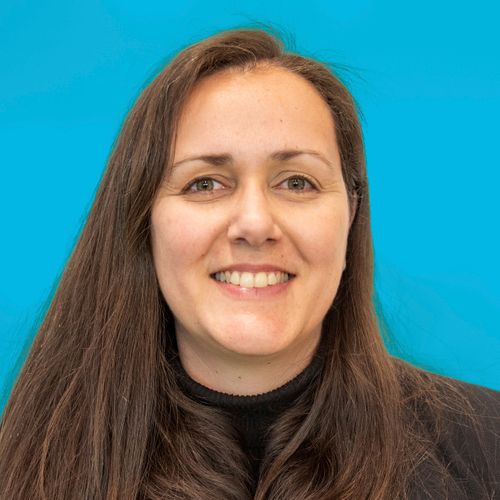 Michelle Sanchez
Sustainability Lead
,
RSHP
Michelle is an architectural designer and RSHP's sustainability lead. With a Ph.D. in Whole Life Carbon Assessment (WLCA) and Social Responsibility, she brings years of experience in multidisciplinary projects and environmental design, WLCA, embodied carbon, and energy efficiency.

Instrumental in promoting RSHP's sustainable agenda, Michelle assesses and develops the sustainability of the practice's projects in key stages, undertaking thermal modelling, WLC and embodied carbon calculations, and reviewing sustainability certifications.

A member of LETI EC+CE Task group and ACAN, she contributed to industry publications such as LETI Climate Emergency Design Guide, Embodied Carbon primer and Client Guide, CIBSE TM65 amongst others.