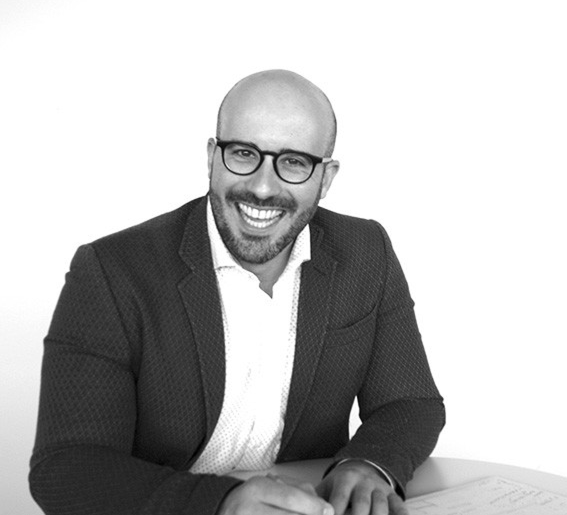 Miguel Vidal
Senior Architect
,
Grimshaw
Miguel Vidal is a London-based architect with ten years' experience, currently working as a Senior Architect at Grimshaw on high-end, large infrastructure projects.
Miguel received his Diploma from the Technical University of Madrid, along with an award in the 12th Spanish Architecture Biennial for his Master's dissertation in 2012. During his studies he was granted an Innovative Educational scholarship to teach the first cross-curricular subject on Parametric Design at Madrid School of Architecture in 2010.
Since then, he has been bringing together architectural design and computation in his work, integrating technological opportunities with the materiality of construction. Miguel has a broad experience linking these worlds: from small offices with a strong research agenda to world-leading innovative practices, such as Foster + Partners, where he practiced for four years. At Foster + Partners he had the opportunity to take part in cutting-edge projects, such as Apple Park's Visitor Center, the only public building in Apple's Headquarters masterplan in Cupertino.
Miguel has also been a guest lecturer at various universities, such as Madrid School of Architecture, The Bartlett UCL, Queen's University Belfast and Beirut Arab University.
His research has been published by the Design Modeling Symposium, Universitat International de Catalunya and the Institute for Interdisciplinary Innovation. He currently lectures Computational Design at the School of Architecture's Master in Business for Architecture and Design, and Builtech programmes.