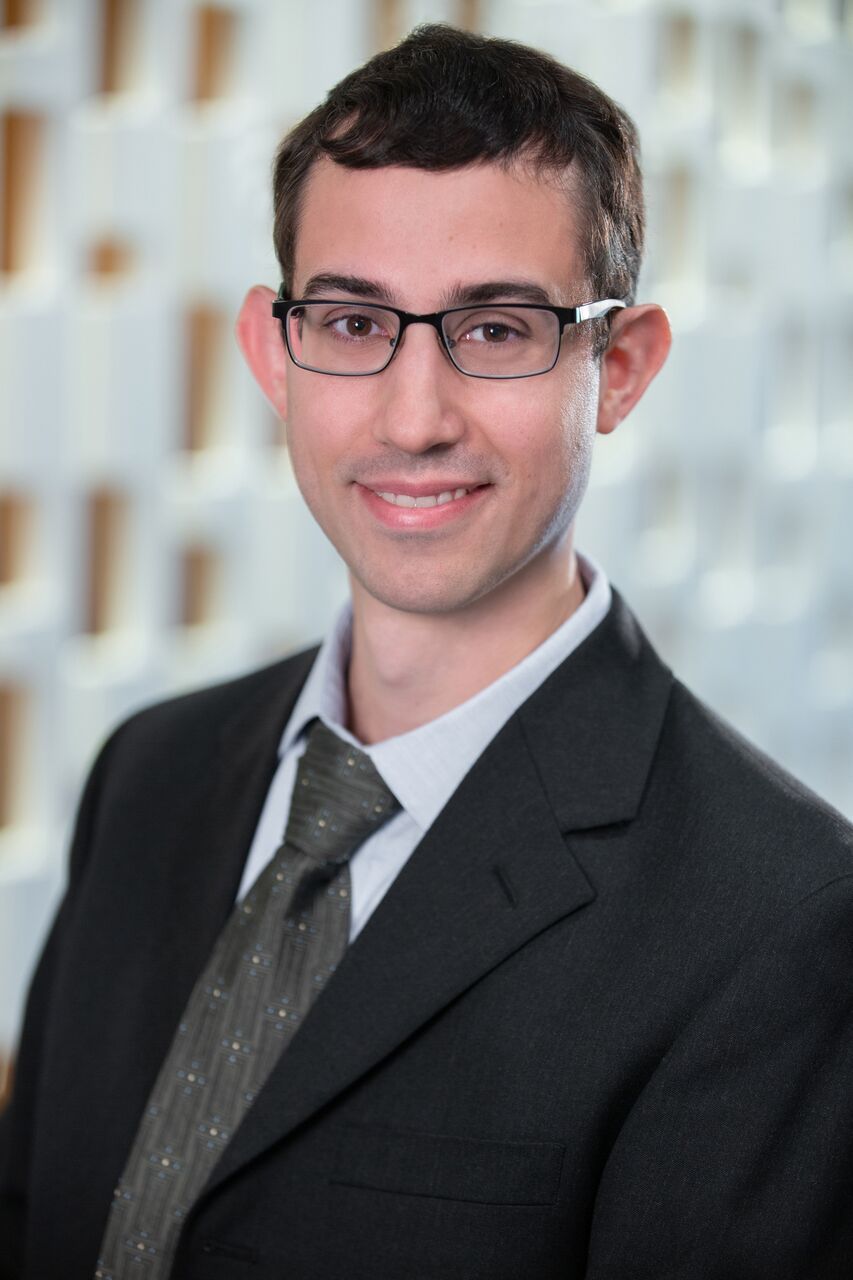 Mike Demko
Application Development Group Leader
,
DuPont Advanced Materials
As application development leader, I work with customers to help them understand the benefits and ensure the successful application of Tedlar® PVF films. While this work crosses between many different applications and markets, healthcare has become an important focus recently with increased demand for cleanable materials. My group has been working with several customers who are interested in benefitting from the chemical resistance, UV-light resistance, durability, and aesthetics of this product. We work to help customers realize their desired design, create manufacturing options, verify the functionality and meet required specifications and standards, and provide data to help demonstrate the value of the material in that application.
In addition to healthcare, we also work in a variety of other applications where Tedlar® films can protect surfaces, both indoor and outdoor. These areas include metal architectural panels, architectural fabrics, transportation, electronics, graphics and signage, and wallcoverings.
Prior to becoming application development leader, I worked in Tedlar® research and development on creating highly durable clear films for outdoor use. Before that, I worked in DuPont central research and development on creating materials for lithium ion batteries and on thermal management solutions for portable electronics.
I have a doctorate in mechanical engineering from University of California, Berkeley, with a focus on microelectronics materials and manufacturing processes. I have a Bachelor's and Master's degree in mechanical engineering from Case Western Reserve University with a research focus on heat transfer materials.