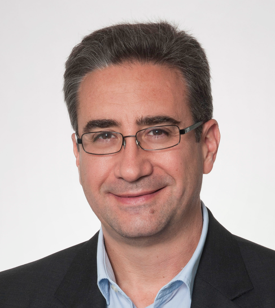 Millan Martin De La Torre-Velver
Director of Engineering and Digital
,
VINCI Construction UK
Millan has over 25-year experience leading the design and construction of many large civil engineering projects such as highways, landmark bridges, along with a range complex projects in the energy, water, environmental, rail, and urban development sectors. His long experience over time as Project Director and Operations Director has covered all life-cycle phases of major projects of every kind, from initial development and planning through to handover, not only by leading vast project multidisciplinary teams but also by incorporating his personal expertise with respect to the successful resolution of complicated design, construction, and commercial challenges to the highest satisfaction of his customers.
He joined Vinci UK more than 7 years ago as Engineering Director, architecting and driving the transformation of both Taylor Woodrow (Civils company of Vinci Construction UK) and Vinci Construction UK into a high profitable benchmark engineering and digital firm. His leadership role at company level has been transformational, including the creation of the successful Vinci UK Technical Services and Digital Engineering departments, and subsequently the Digital Operations team and the Digital Transformation team for Taylor Woodrow.
After the recent constitution of Vinci construction holding ltd, including Ringway, Eurovia, Vinci Building, Vinci Facilities and Taylor Woodrow companies, he led the creation of Taylor Woodrow Engineering, a Business Unit within Taylor Woodrow infrastructure, which includes, on top of all the aforementioned departments, a newly created team for Permanent Works design for civil and road works, supporting a range of Consultancy and Professional Services for the whole group and external stakeholders. Taylor Woodrow Engineering's high level of performance has been recognised over the years by the achievement UK industry accreditations and different awards in engineering and digital.
As a board member within Taylor Woodrow, he acts the overall lead for not only engineering in the widest sense, but also digital operations, digital engineering, design and information management and designers' performance. His current remit has included the creation of the benchmark digital transformation strategy which has already been delivered within the first 2-year, which has included the creation of cutting-edge data practices within the company. He has also introduced a dedicated engineering and digital training plan for all the company in partnership with major UK industry bodies, acting also as temporary works board sponsor for the Vinci construction holding group.
Millan has also been a forum member of i3P for 5 years, helping to shape the innovation in UK and having a key role in implementing the cultural change within his company, followed by his exemplary leadership.