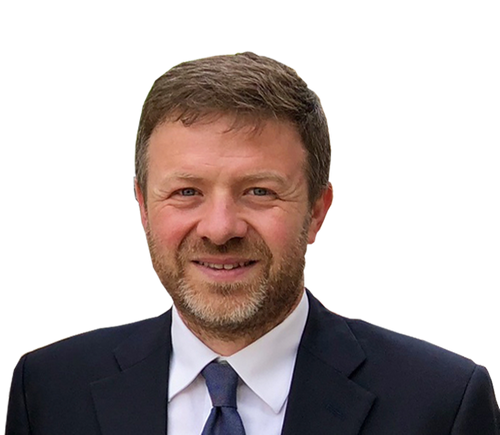 Mirko Farnetani
Associate - Firmwide Embodied Carbon Leader
,
Skidmore, Owings & Merrill (SOM)
Mirko Farnetani is the Firmwide Embodied Carbon Leader for the global architectural, urban planning and engineering firm Skidmore, Owings & Merrill (SOM). Using his seventeen years of experience in the construction industry as a sustainability specialist and fully-qualified architect, Mirko oversees the performance of all of the firm's projects by integrating carbon abatement and regenerative solution strategies into SOM's design approach.
Mirko connects these strategies to reduce both operational and embodied carbon whilst also incorporating circular economy principles. His unique expertise plays an instrumental role in SOM's recently launched Whole Life Carbon Accounting, a new standalone service which provides an understanding of a building's true carbon impact and the ability to translate carbon targets into measurable performance outcomes.
Mirko is part of the LETI Steering Group and was also the lead author of the 2020 LETI publication, 'Embodied Carbon Primer' as well as Climate Emergency Design Guide, Chapter 2 - Embodied Carbon. He is currently a guest lecturer at the University of Bath in Embodied Carbon plus Responsible Sourcing and the Atlantic Technological University in Circular Economy.
Before joining SOM, Mirko was involved as reviewer and technical engagement for the NHS Net Zero Building Standard, published in February 2023.
Whilst at Hilson Moran, Mirko reviewed and helped to develop content for the City of London Corporation's, Carbon Options Guidance (Planning Advice Note, 2023). Additionally, he was the benchmarks data partner and reviewer for the GLA, Whole Life-Cycle Carbon Assessments (London Plan Guidance, 2022).
He was the Life Cycle Assessment Technical Lead at the BRE Group. During this time, he was the Life Cycle Assessment Technical Lead, and he developed the methodology for the Environmental Evaluation module of the Circular Building Assessment (CBA), part of the EU Horizon 2020 Building as Material Banks (BAMB 2020) research project, which aimed to enable a circular economy approach in the construction industry.
He is also the co-author of 'Case Study 2, Whole Life Carbon – Curtain Walling' in the 2017 book, Targeting Zero, published by RIBA Publishing.
Statement:
Climate change mitigation strategies should not only focus on carbon abatements, but also consider the depletion of natural resources.