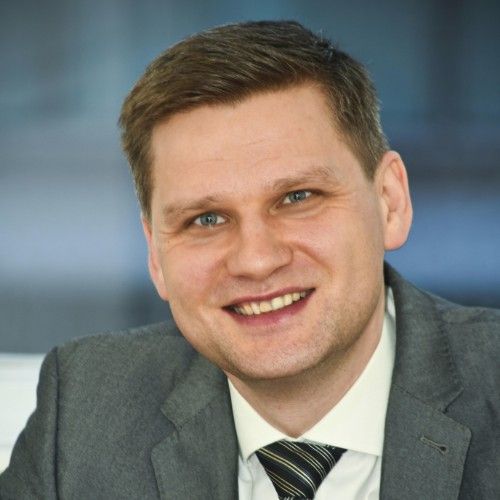 Miro Briss
Senior Project Manager / Construction Management System Architect
,
Balfour Beatty
Miro Briss is a Chartered Senior Project Manager with over 20 years of experience in the construction industry. He is passionate about design, property development, sustainable build leadership, and business system architecture.
Miro's career has spanned several roles related to the hands-on delivery of construction projects, from Design Manager to Supply Chain Development Manager to Quality Coordinator to Project Manager. He has worked on large-scale projects, including the Olympic Village retrofits, the Elephant
Park Regeneration Scheme, and the One Palace Street residential development neighbouring Buckingham Palace.
Miro is a strong advocate for innovation in the construction industry. He is always looking for new ways to improve efficiency and productivity while developing systems that enable seamless coordination of human efforts by deploying the latest technological advances. He believes in the power of technology and its potential to drive next-generation coordination across the AEC industry.
In the last five years, Miro has been closely involved in the ConTech movement. He has engaged with many companies to form a vision of a highly interconnected AEC industry coming together to perfect the delivery of a construction task and maximise the value derived from deployed capital.
Miro is a believer in the power of collaboration to deliver successful projects. He focuses on engagement with others in the AEC industry to develop and implement new technologies that make stakeholders across the project lifecycle more interconnected. He is particularly interested in automation, the design of event-driven systems and artificial intelligence, and how these can streamline construction workflows and free project stakeholders from administrative burdens to focus on more decision-making.
In his spare time, Miro enjoys spending time with his family, hiking, and travelling. He is also an avid reader and enjoys learning new things.