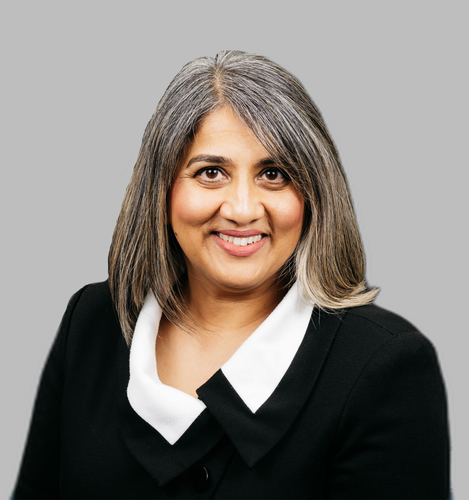 Mukta Hashmi
Procurement Lead; Co-Chair Gender and Allies Affinity Network
,
Balfour Beatty
Mukta Hashmi is currently leading the procurement on the complex construction of HS2's West London 'super-hub' Old Oak Common interchange station.
With a career spanning over 30 years in Procurement and senior leadership roles, Mukta's experience spans a diverse range of industries including Electronics Manufacturing, Telecommunications, Facilities Management, Commercial Real Estate, Aviation, Defence, and Construction.
She has a proven track record as an inclusive senior leader who delivers value, challenges constructively, builds consensus, works collaboratively and achieves results under demanding circumstances.
She is renowned for her commitment to diversity and inclusion. As an Asian female from an underprivileged background, she is aware of the leadership shadow she casts and uses this positively to inspire others, using her voice to help amplify and drive equity.
Stakeholders describe her as a straight-talking and relatable senior leader who brings her true authentic self to work. She uses her passion, energy, network, and influence to support others to thrive and shine.
She has been co-chair of the Balfour Beatty Gender and Allies Affinity network for 3 years, and also Executive Co-Sponsor role for the Gender Equality Group on Old Oak Common. Her involvement in both of these groups allows women's voices to be heard and celebrated, but also shines a light on the challenges that they face within the business and wider industry.
Mukta was a Finalist for the European Women in Construction and Engineering 2023 (WICE) Mentor of the Year award and is a Finalist for CN & NCE Inspiring Women 2023, 'Inspirational Leader'.