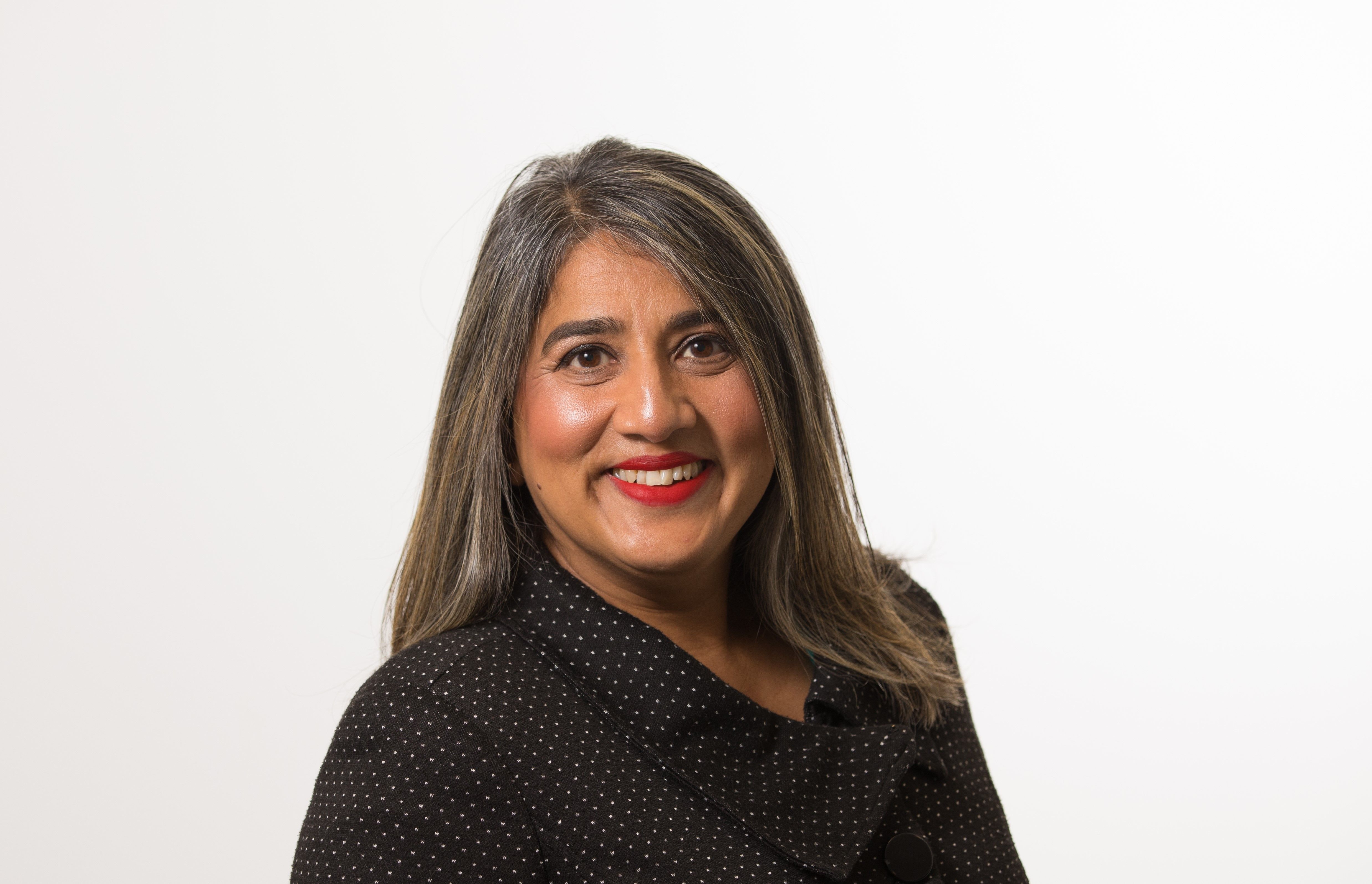 Mukta Hashmi
Head of Procurement and co-chair Gender Affinity Network
,
Balfour Beatty
Mukta Hashmi has 30 years of Procurement and Supply Chain experience across a diverse range of industries and sectors, having worked for various blue-chip British and American companies in both Ireland and the UK. With a proven track record in delivering sustainable improvements, driving value, and positive stakeholder engagement within change environments, she is currently Head of Procurement at Balfour Beatty, with a focus on collaborative relationships, supply-chain innovation, safety and sustainability. With a keen interest in ED&I, Mukta recently took up the role of co-chair of the Gender Affinity Network at Balfour Beatty.
Why is it important to support diversity and inclusion?
"D&I is so important in construction as we need to embrace differences in an industry that has traditionally not been very diverse. It is incumbent on everyone to play their part in moving the dial; being inclusive needs to become an embedded part of the industry's culture and DNA. Having a welcoming, supportive, safe and fair workplace for everybody to be themselves helps to build a competitive advantage by enhancing our capacity for innovation and creativity and support each employee to perform at their very best. The business case for ED&I includes meeting current and future skills demands, broadening talent pools, retaining experts, achieving greater creativity and innovation, strengthening the employee experience and enhancing business performance. It is important for everyone to get behind driving ED&I and speak up as advocates, allies and supporters to challenge inappropriate or unintended language, behaviours or actions and to do what they can to help remove barriers and foster an inclusive culture."