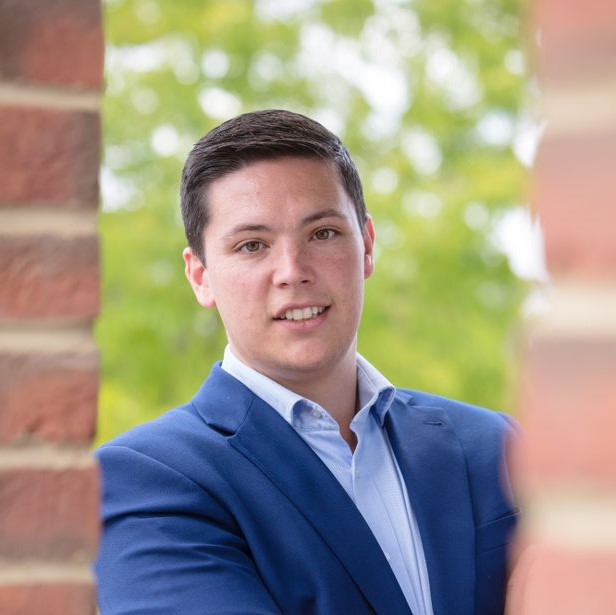 Nick Haughton
Head Of Marketing | UK & Global
,
Sapphire Balconies Ltd
Nick originally joined our team at the Barnet office as an estimator. After relocating to the Reading office when it was established, Nick managed both the purchasing and marketing teams.
He then progressed into also managing the Reading Balustrade factory and the Winchester balcony factory until 2016. Nick now heads up our Marketing team for both UK and Global at the forefront of educating the market through the delivery of technical CPD presentations, early-stage design meetings, events, and industry thought leadership.