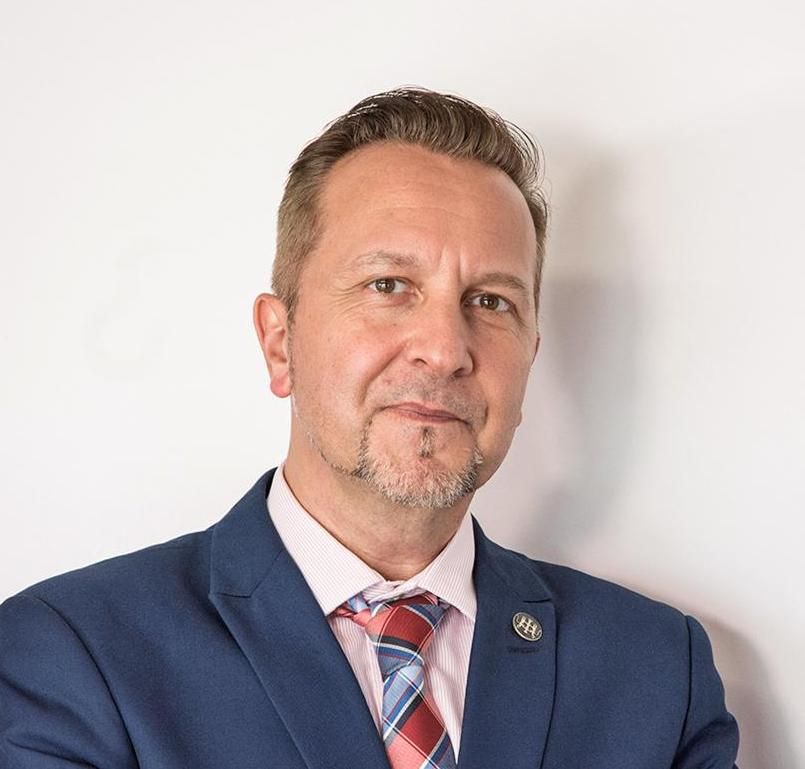 Nigel Eckersall
Senior Architect
,
Quattro Design Architects
Nigel Eckersall has been a leading advocate for over 15 years in the field of sustainable design and a champion of forward thinking for green building technologies. His work has been widely published in the International Press.
Nigel's work has included the first Passive Stadium Design for the "Qatar FIFA 2022 World Cup" where he developed a passive cooling system to meet the FIFA WBGT Criteria. His current work is based on creating urban planning that brings together passive design with urban context with architecture that creates passive urban grids. He is currently working on buildings that can absorb pollutants in their facades and generate their own energy as part of a new urban grid through "Responsive Environments".
Nigel is Senior Architect at Quattro Design Architects, a leading Sustainable studio that delivers on major housing and mixed use initiatives for major authorities.