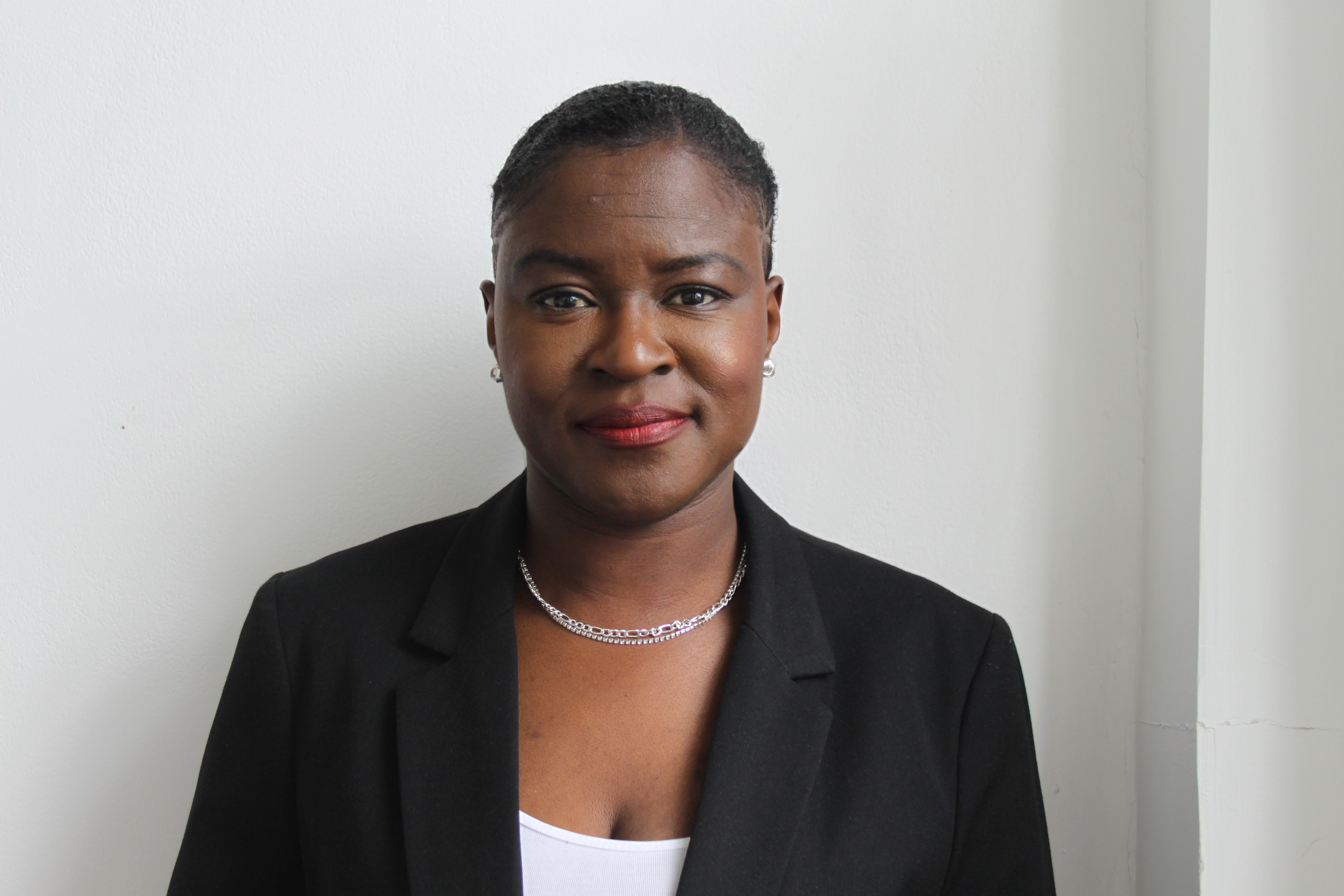 Nkechi-Vivien Commettant
Nkechi-Vivien is a design management consultant, an inspiring entrepreneur with 16 years of experience in the construction industry, and has worked on multiple projects, from feasibility to handover. Nkechi-Vivien initially set up Gneiss Limited as a management consultancy, offering project owners and main contractors services. However, as a part-time Postgraduate at Anglia Ruskin University, the insight from her PhD with progression from MPhil in Engineering and the Built Environment has reshaped the business and give it a renewed perspective on managing design as a service. Nkechi's research area is on the construction industry corporate social responsibility, focusing on the supply chain. She is closely looking at Equality, Diversity and Inclusion, which will address the social-economic barriers of the construction industry.
Why is it important to support diversity and inclusion?
"The only way I can express the importance of EDI and begin to see a change in the construction industry is by quoting my colleague and friend Aisha Thomas. She is the brainchild behind the campaign #RepresentationMatters, "Until we live in a society, where we are all represented, the question will always be...do I belong?… Be seen. Be heard. Be included."