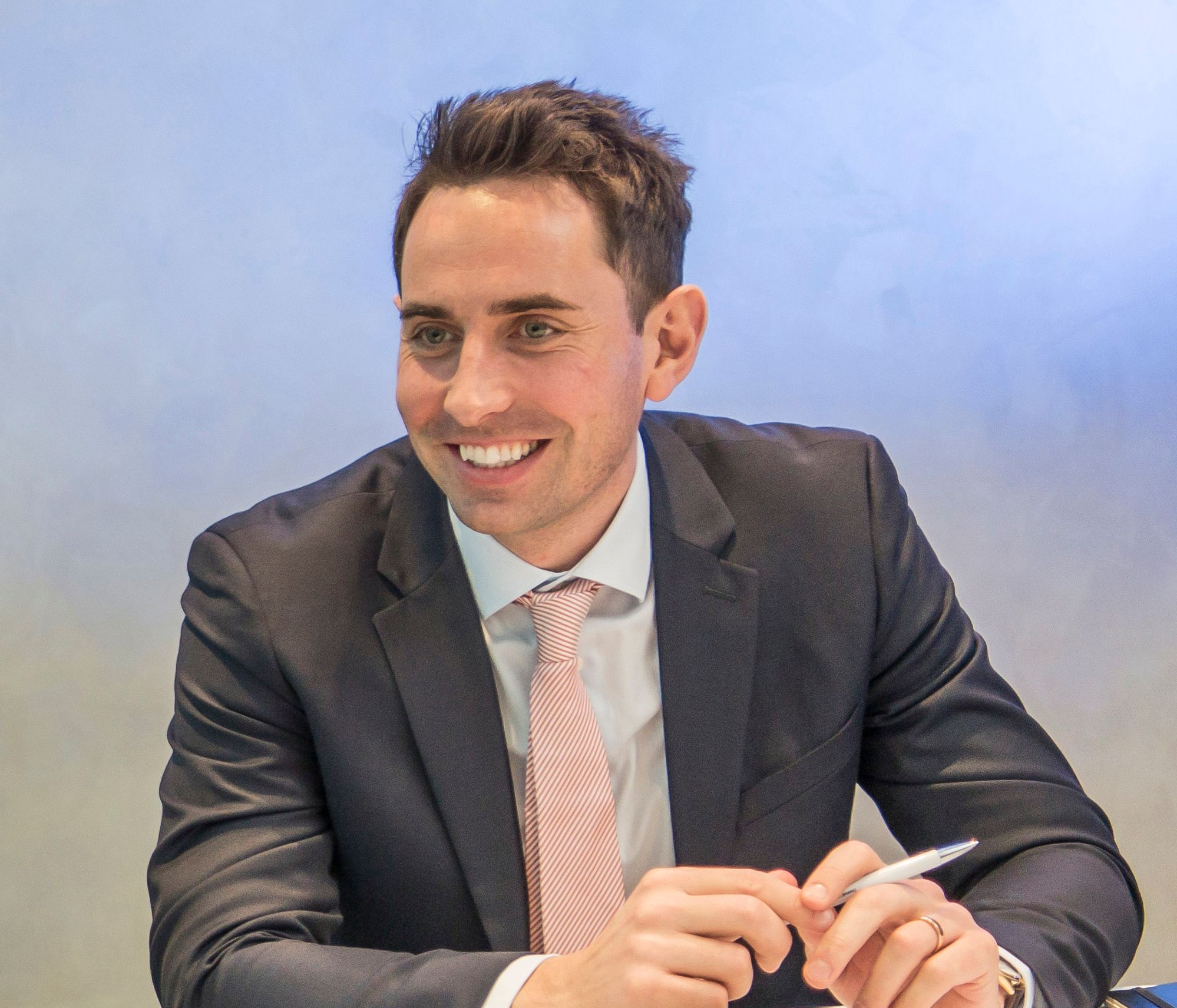 Oliver Smith
Co-Founder, Principal Project & Account Director
,
SWW Marketing
Coming from a family which has run a construction business for three generations, Oliver grew up in the industry. Oliver completed his degree in Marketing Management where he loved seeing trends before they took off. His research looked at the impact of CSR on consumer behaviour.
After his degree, Oliver worked for almost a decade in marketing departments of listed construction, industrial and manufacturing companies, where he grew marketing departments and, most importantly, revenues through customer loyalty programmes, unique and innovative marketing campaigns and building strong relationships with all parties.
His knowledge of the industry combined with his passion for marketing with a no-nonsense approach has cemented his ability to ensure your company achieves maximum results with minimum hassle.