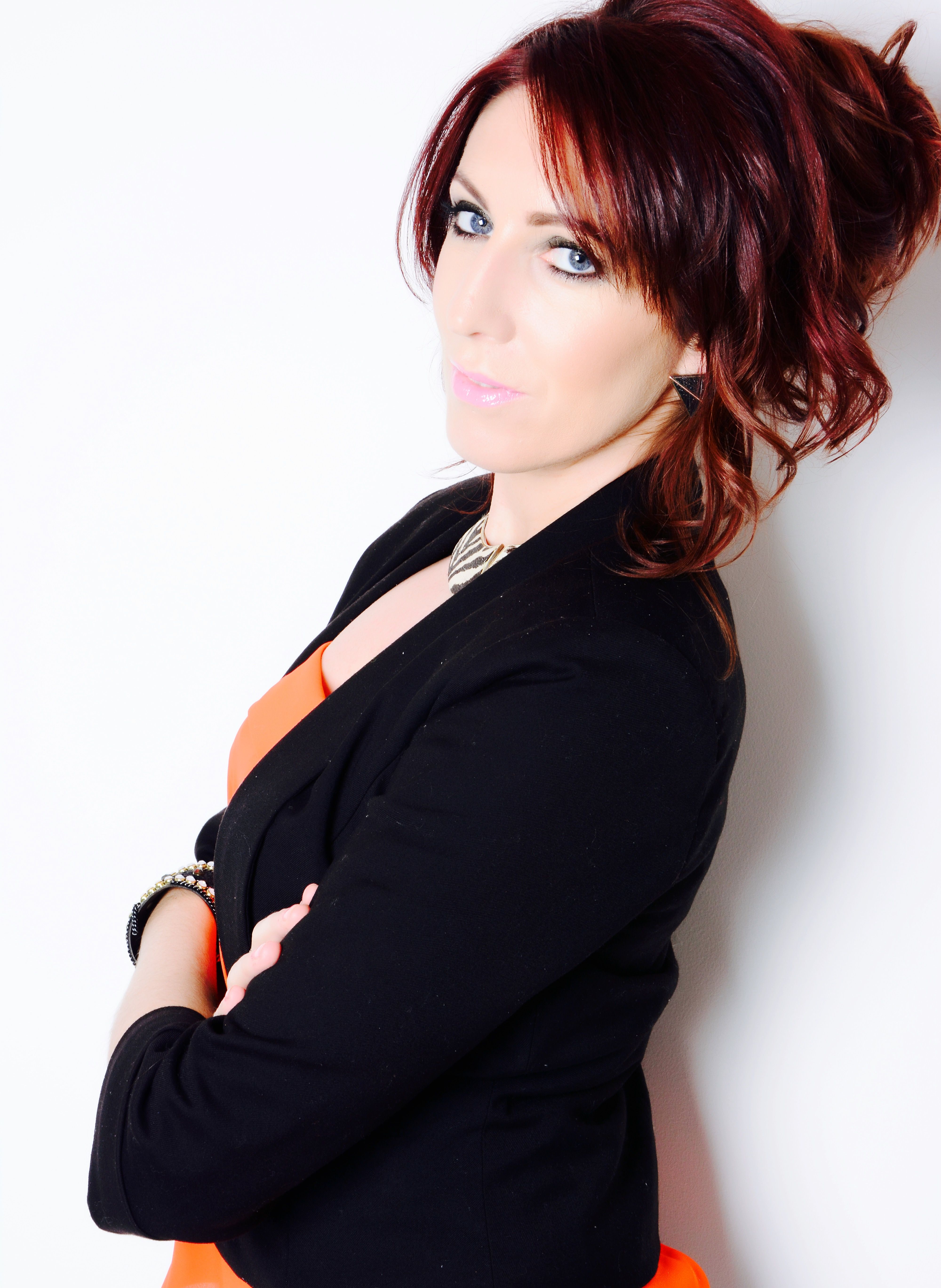 Pam Sherwood
Safety Leadership Specialist
,
Hunter Safety Solutions
With an extensive 10 years' experience in the construction industry covering all facets from Data Centres, piling, roads/infrastructure, utilities, RC Frames, Tunneling, micro tunneling, ground remediation, life safety systems, underground services, deep excavations and ground works, False/form works, Wellbeing Strategies/campaigns, leadership forums, excellence in management of contractors and a high performer in operational excellence. I have been working with a developer the last 3.5 years with a range of diverse involvement in culture improvement, M&E installation, fit out, facades completion, lifting operations coordinator and enhancing supervisors site deliverables and performance.
I pride myself as Safety Leadership Specialist and my services on offering a successful and professional delivery on all projects sought in achieving compliant results dependable on ownership, integrity, Leadership, purpose and transformation that executes improvement in organisational performance.
I endeavour always achieving the end results and steering projects and organisations in the direction sustainable to the business.
Pam endures to step outside of her comfort zone for continuous Professional and Personal Growth. Pam has led and assisted in major project transformations to high performance awards and successful handover recognition for her team. Qualified as a Mental Health First Aid Instructor Pam is currently working towards creating a Wellbeing/Mental Health Strategy on an internal contract while utilising her contributions to the entire industry as a whole. Pam works closely in collaboration with amazing organisations in leading this revolutionary change through building a platform of education around the Stigma of Mental Health.
Why is it important to support diversity and inclusion?
"We're all responsible for our own thoughts and actions - choose to challenge the old and create history for an inclusive society - not to be created by it!"