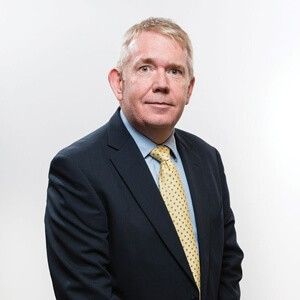 Paul Brocklehurst
Chairman
,
Land Promoters & Developers Federation
Paul was the Chief Executive of Catesby Estates plc for 15 years before stepping down in May 2020.
Before moving to Catesby he spent 19 years with the Royal Bank of Scotland where he held a number of senior positions within the Corporate Banking Division. He also worked at the Bank of England within its Banking Supervision Division.
A graduate of the London School of Economics, Paul is a champion of the positive economic role of sustainable development, having spent considerable time interacting with local authorities regarding development.