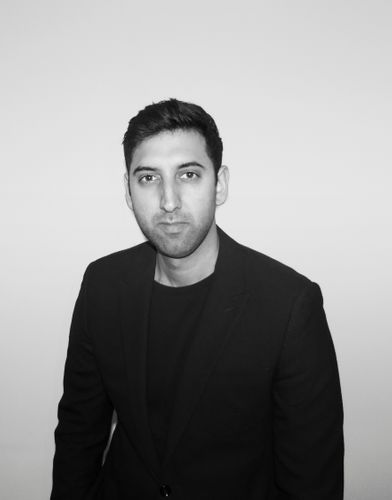 Pavan Birdi
Associate
,
Pascall+Watson
As an architect, Pavan Birdi has worked extensively on large-scale residential and mixed-use developments across London. His 10+ years of experience has seen him work internationally on projects across Europe and Asia, where he also gained experience working client side and within acquisitions.
Pavan's interest now lies in understanding the trends shaping our relationships with the spaces we live and work. Specialising within the workplace sector, he developed a fascination with understanding how intelligent design can directly influence human behaviour and business performance.
He works closely with clients in developing strategies that respond to their unique business case and working culture, developing approaches that push the boundaries of design and optimise their real estate and productivity. His commitment to this vision has positioned him as the lead workplace design consultant for Pascall + Watson.