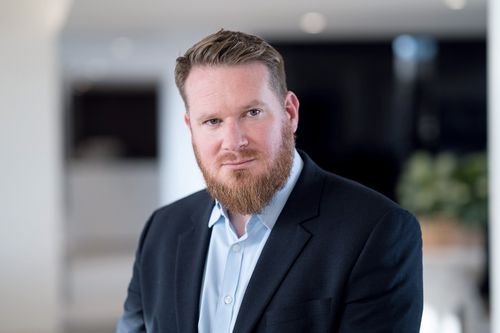 Peter Thomas
Senior Health, Safety and Fire Manager
,
Quintain Limited
Peter Thomas is the Senior Health, Safety and Fire Manager for Quintain Living. Located in the vibrant Wembley area, Peter is responsible for overseeing the implementation of the Building Safety Act for a growing portfolio of over 3,500 build to rent homes.
With a background as a consultant fire risk assessor, Peter has amassed a diverse range of experience across various sectors, including housing, renewable energy, oil and gas, retail and hospitality. Notably, he has also served as a regional fire manager for NHS Property Services.
Peter's impressive academic background includes a master's degree with distinction, and he holds professional memberships as a Chartered member of IOSH and a Certified member of IWFM.