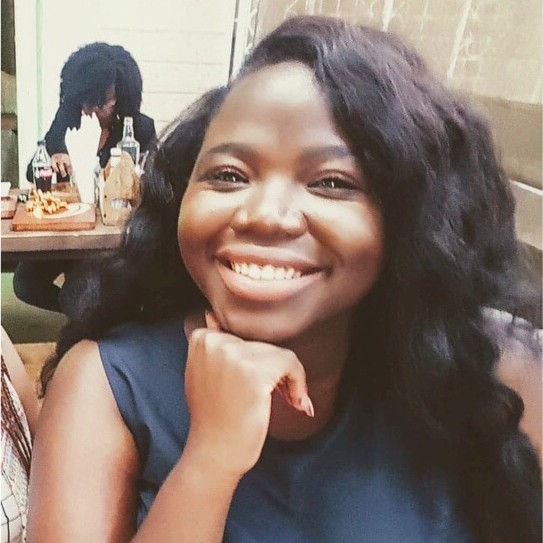 Petronila Osodo
Head of Building Safety - Remediation
,
Notting Hill Genesis
Petronila is qualified Projects Professional with key international experience in the implementation and delivery of large and complex projects and programmes of over £300 Million. This covering the full building lifecycle from development, construction, capital works to remediation and disposal in strategic advisory, mixed use, residential, commercial, retail, education, manufacturing and public sectors.
Currently, Petronila leads the building safety remediation team at Notting Hill Genesis. This team focusses on the remediation of external walls and associated works to comply with the newly enacted Building Safety Act. With her passion for Equity Diversity and Inclusion, Petronila has developed a strong delivery team with a strong bias for action along with successfully establishing and implementing processes and procedures that have ensured building safety remediation has moved from a reactive part of the business to business as usual. As a strong leader who values ED&I as a business competence, Petronila is leading an exceptional team which, has placed NHG at the forefront of the industry in terms of where they are on building safety remediation.