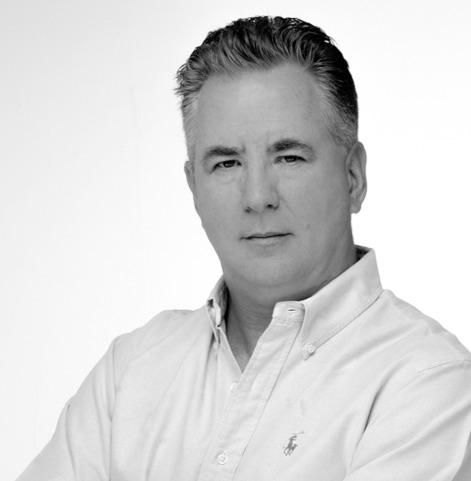 Philip Angell
Chief Executive Officer
,
Angell Surveys Ltd
Philip Angell has been in the survey industry since 1992. He has worked worldwide on land, marine and aerial survey projects.
As the Principal of Angell Surveys in London, Philip is an advocate for 'Raising Standards in the Aerial Geomatics Industry'. One of the ways he achieves this is by highlighting the advantages of engaging a professionally qualified firm that can offer the in house capability for project planning, data acquisition and post processing which allows full control over data quality, accuracy and precision – whilst at the same time de-risking client projects.
At Angell Surveys, Philip has introduced several unique services for clients, including a bespoke survey reporting portal for aerial survey and inspection data – AngellEyes.
Philip is a Professional Member of both the Royal Institution of Chartered Surveyors and the Chartered Institution of Civil Engineering Surveyors.