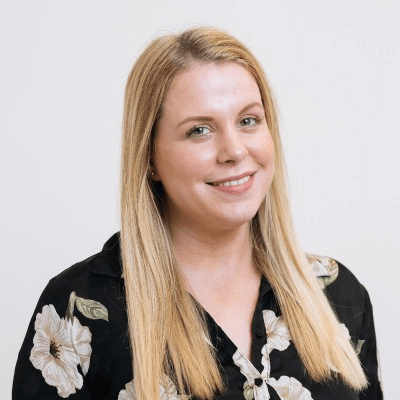 Rachel Moncur
Project Manager
,
Faithful+Gould
I have been working in the construction industry for almost three years as an Assistant Project Manager for Faithful+Gould. I am currently in the process of completing a Masters in Construction Project Management and have chosen a research topic as to why the male suicide rates within the UK construction industry are three times above the national average and what can the industry do to tackle these figures. I aim to create a framework for companies to identify the risk factors within the industry and what they can do as both larger companies and SMEs to mitigate these risks which are causing heightened levels of stress on the workforce and resulting in high numbers of suicides. I am working with a number of contractors to collate research findings which I will share beyond the dissertation submission and continue to address this serious issue which is being dubbed as 'the silent killer' within the construction industry. I will be speaking at the London Build on a panel to discuss mental health in a post pandemic world and would like to encourage other women in the industry to also contribute to this topic.
Why is it important to support diversity and inclusion?
"Male suicide within the UK construction industry is three times above the national average and it is important to work together to see what we can do as an industry to tackle these shocking statistics. We can use our voices and networks to promote more of a focus on mental health and wellbeing and make the construction industry a safer place to work for all."