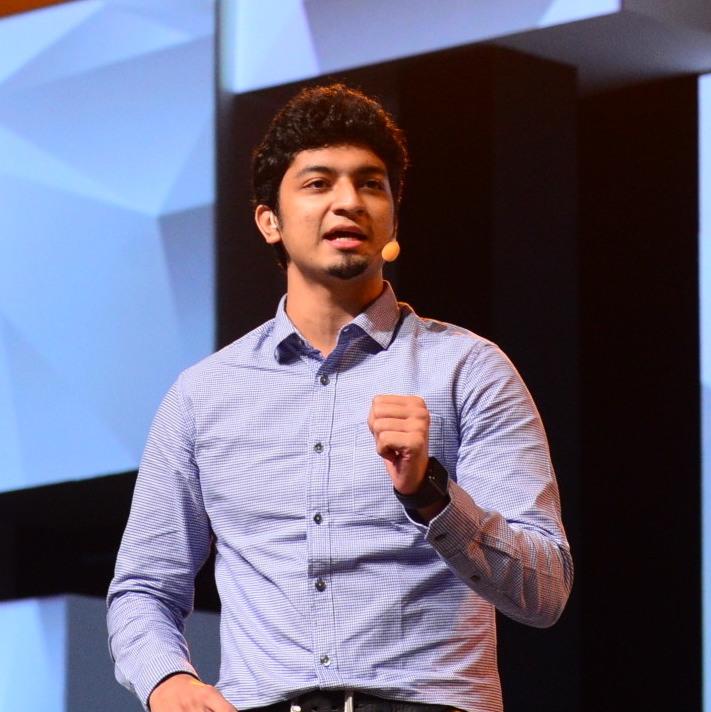 Raghavendra Ramesh
Raghavendra Ramesh, is currently part of Moxtra's Solutions team. Moxtra powers one stop digital business apps for the mobile era.

Raghavendra, has been with Moxtra for four and a half years now. As a part of the journey at Moxtra, Raghavendra has worked closely with some of Moxtra's marquee enterprise accounts and is currently working with new industries such as real estate, construction management, architecture and interior design firms.

Raghavendra works with firms to understand their challenges with respect to mobility, conducting business digitally and helps them leverage Moxtra's capabilities to address these challenges.