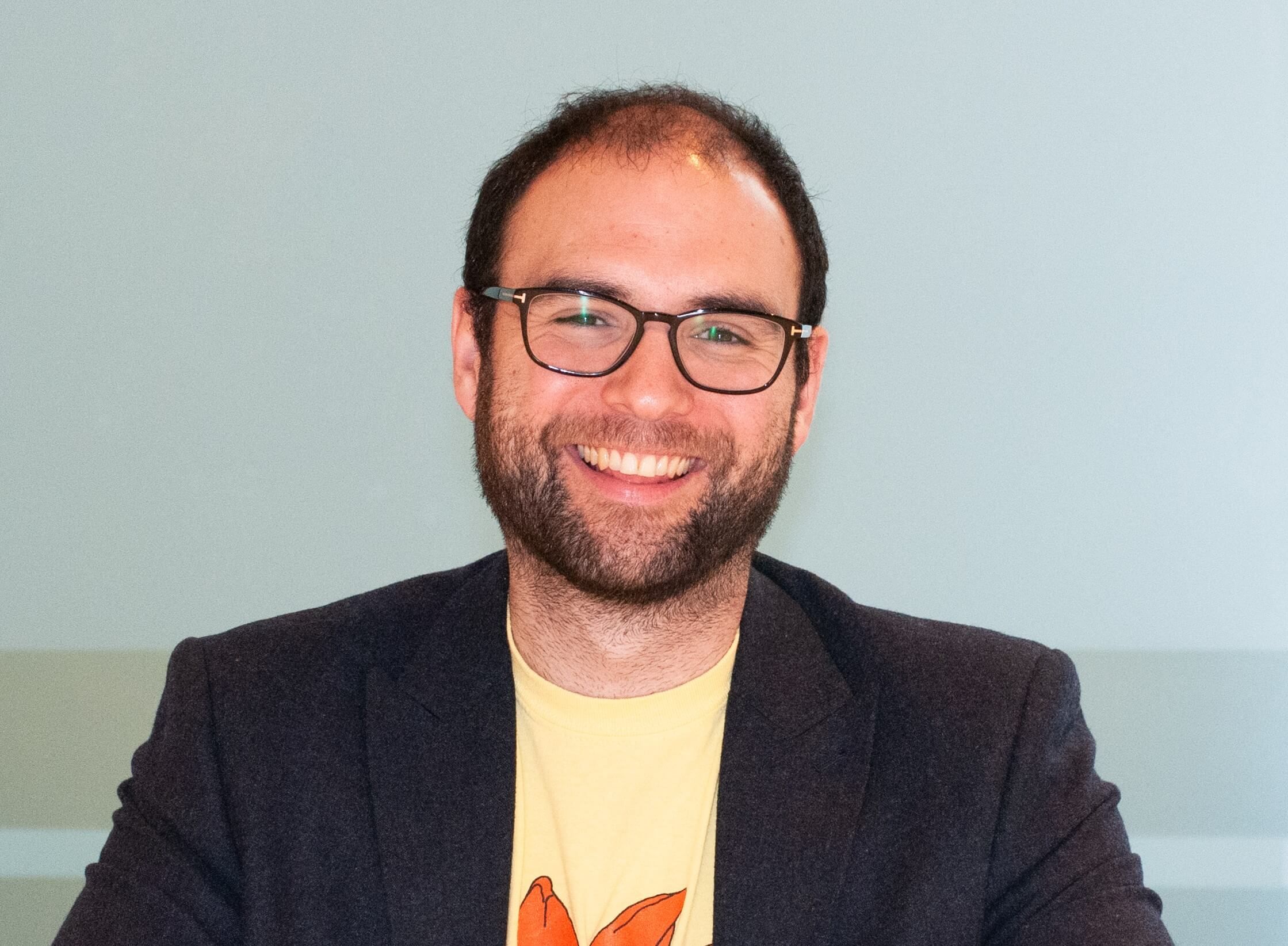 Richard Golding
Senior Creative Strategist
,
Gleeds
Richard Golding is a brand and business leader with more than 15 years of experience in delivering strategy and design to
transformative organisations. Now specialising within the built environment, he uses creative disruption to deliver purpose-driven
change that helps influence the mark we collectively leave upon the world.

Shaping the future of an international property and construction consultancy, he is currently focussing on global brand growth and targeted business development aligned with Executive Management Board strategy. Richard is an Associate of the Royal Institute of Chartered Surveyors, and a Member of the Chartered Institute of Marketing.
In addition to building strong and lasting relationships, he is also committed to initiatives that drives forward the digital agenda,
champions diversity and inclusion, and brings cultures closer together. He is a part of the International Dispute Advisory Group,
and helps manage a portfolio of commercial real estate with & Golding.

Gleeds is an independent property and construction consultancy, specialising in Cost Management, Project Management, Building
Surveying and Strategic Advisory. With over 135 years of experience, our impartial intelligence is key to helping clients realise
their projects on budget, on time and to an exceptional quality.