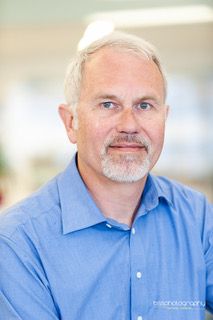 Richard Harrison
Richard has been in private practice for 40 years. He co-founded Architects and Designers Volume3 in 2003, who design, manage and lead
masterplanning, commercial and residential projects both in the UK and Internationally. He also co-founded of Dal Riva Construction Management, which delivered turn-key private houses for individual clients for 8 years.

Richard has supported The Green Register of Construction Professionals for 16 years underlying his interest in environmental and energy efficient developments. Richard has been a member of ACA Council for 12 years and is a Past President. He joined the ACA because of his belief that it is a very effective organisation in monitoring, debating and influencing the practice of architecture and construction industry change.

Richard has contributed to the Industry Response to the Grenfell Disaster and represented the interests of Architects in Practice since June 2017 for the ACA.