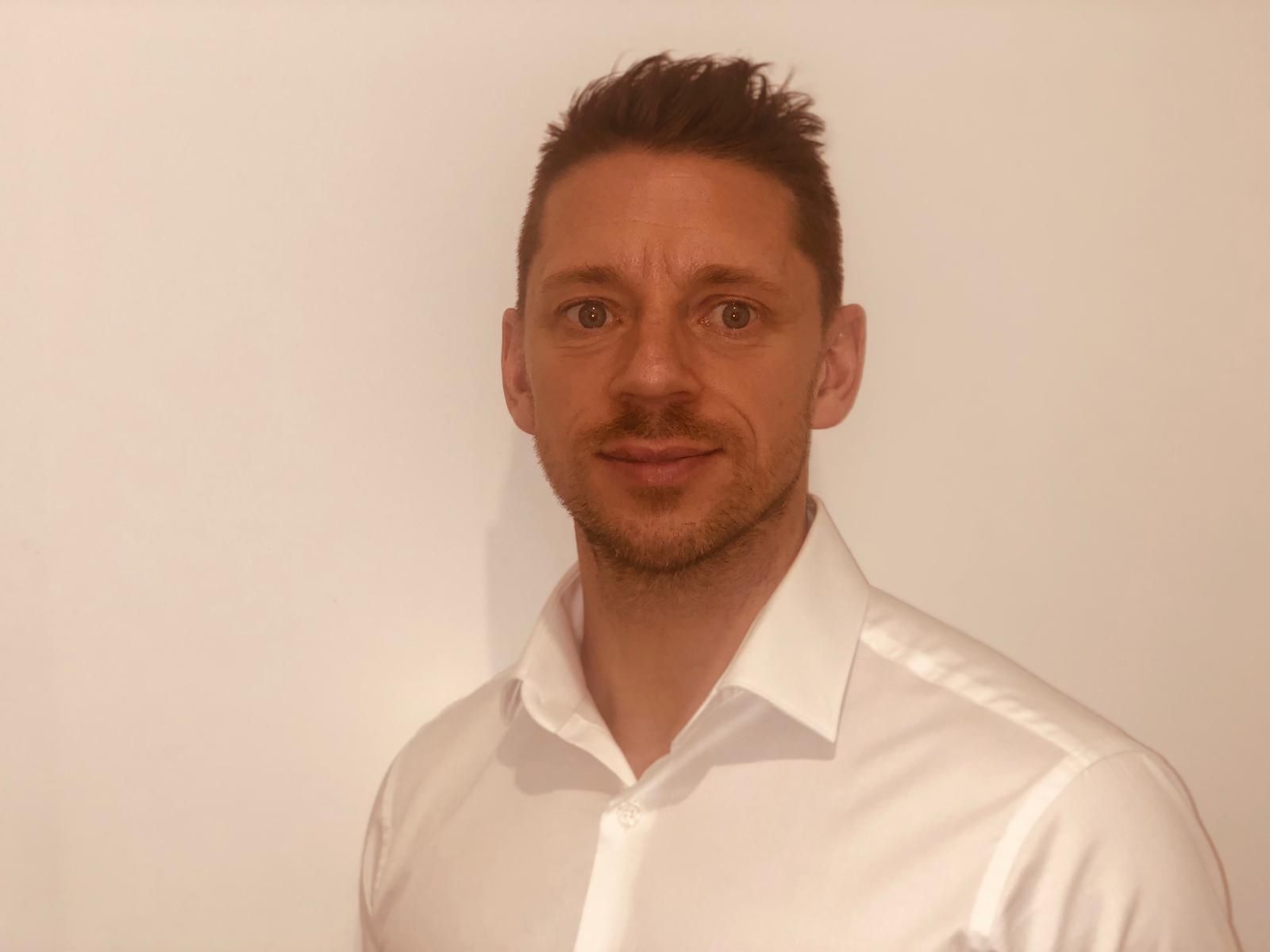 Robert Cheeseman
Occupational Health Operations Manager
,
Balfour Beatty
Robert Cheeseman, Occupational Health Operations Manager, Balfour Beatty
Rob has worked in the health arena for 19 years, coming from rehabilitation and coaching background, he has worked with post-surgical clients, world level athletes and anyone who wants to learn about or improve themselves.
Physical and psychological human function have underpinned his workings for years. Rob has been involved within Occupational Health and Wellbeing for years and is now focussed on a people first approach to Wellbeing, looking at people and organisations in a mutually beneficial relationship.
Favourite quote – "Strength does not come from winning, your struggles develop your strengths"
Little known fact – Rob delivered his second child at home himself.