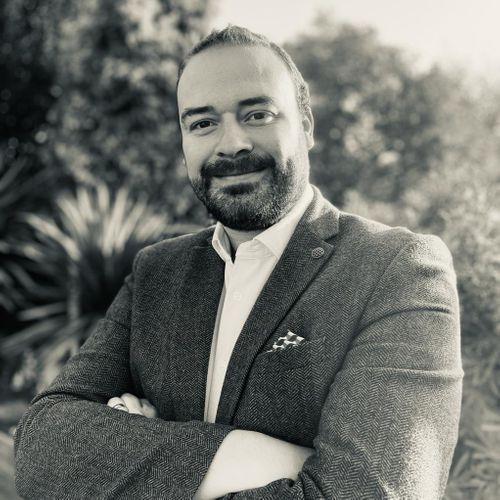 Ron Lang
Regional Director
,
AtkinsRéalis
Ron has a BSc in Architectural Engineering and Design Management and an MSc in Construction Innovation and Management. Having initially worked as an architectural technologist and design manager, Ron soon turned his attention to the sector's transformation agenda and particularly the need to move towards more productive, more sustainable methods of construction.
Ron has spent the last 10 years working across the industrial research and innovation landscape, with a particular focus on increasing the adoption of Industrialised Construction and value-based decision-making. Ron held a number of senior roles within the Government-funded Construction Innovation Hub programme – culminating in his role as Chief Technical Officer in 2021. During his time with the Hub, Ron played an instrumental role in projects such as the Value Toolkit and Product Platform Rulebook and remains an active member of the 'Transforming Construction' community.
As Regional Director, Ron is responsible for driving Faithful+Gould's Industrialised Construction strategy while also working with public and private sector clients to embed transformation in construction projects and programmes across the world.