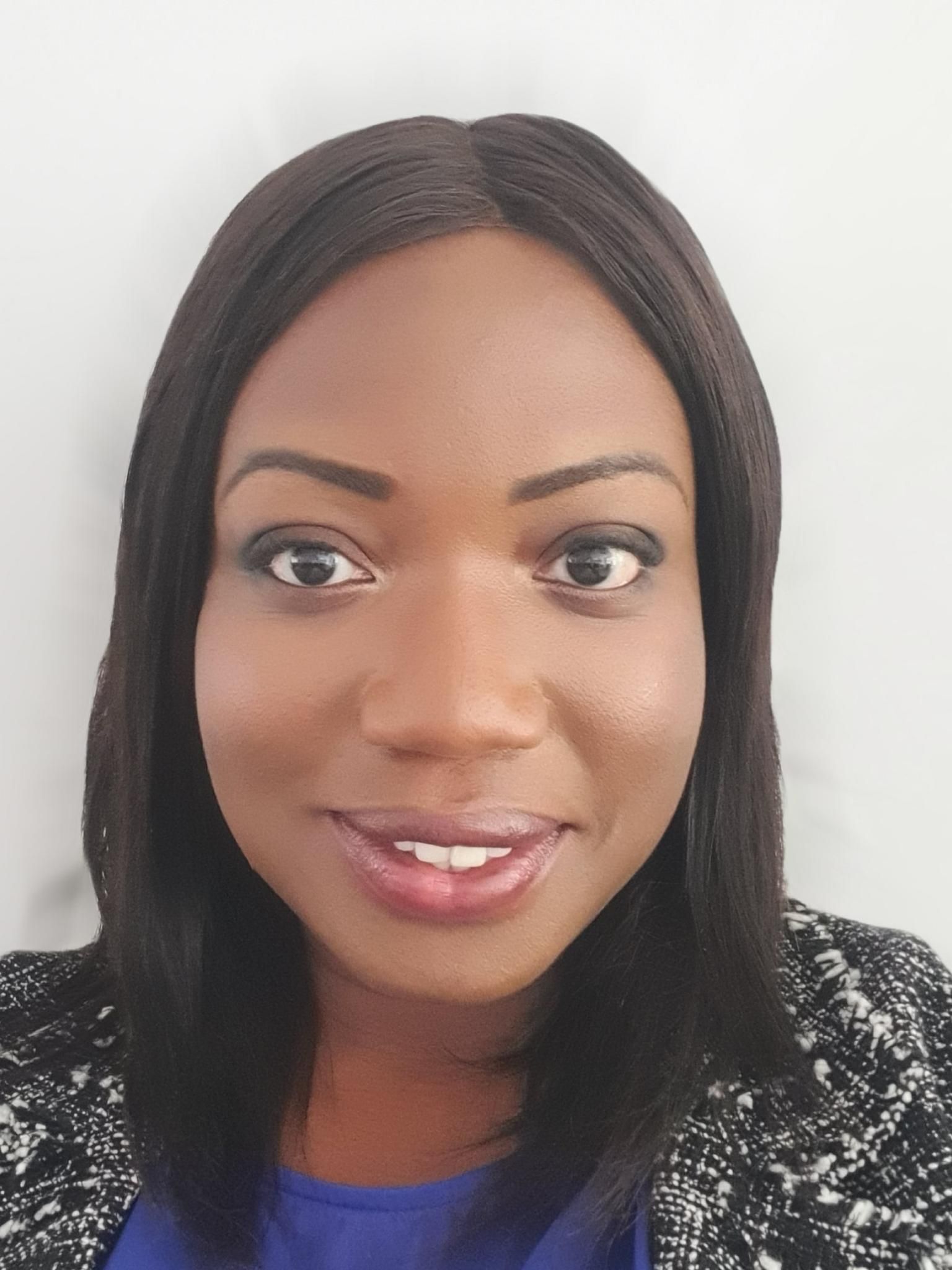 Roni Savage
Managing Director
,
Jomas Associates Ltd
Roni, is a Chartered Engineer, Chartered Geologist and SiLC (Specialist in Land Condition). A graduate of University of Portsmouth with a BEng(hons) in Engineering Geology and Geotechnics, she also holds a Masters' (with distinction) in Environmental Management. She has worked on many major construction schemes, including the widening of the A406 and M25, as well as various buildings and structures across the UK. Roni is MD & Founder of Jomas Associates, an Engineering & Environmental Company serving the Construction industry since 2009. She is also Policy Chair for Construction for the Federation of Small Businesses (FSB). She received the highly prestigious presidential invitation to Fellowship of the Institution of Civil Engineers (ICE) in 2019, and was made Honorary Fellow of RIBA in 2020. Multi award winner, and dedicated mother to three boys, Roni is extremely passionate about gender diversity and social mobility, volunteering her time to mentor and coach others.
Why is it important to support diversity and inclusion?
"Promoting diversity, and enabling fair opportunities for everyone, unites people with varied skills from different backgrounds, attitudes and experiences. It also encourages diversity of thought and perceptions. It is important that we are all able to pursue our dreams irrespective of who we are. It is crucial that future generations can see people ahead of them, who look like them, so they can also aspire for greatness".