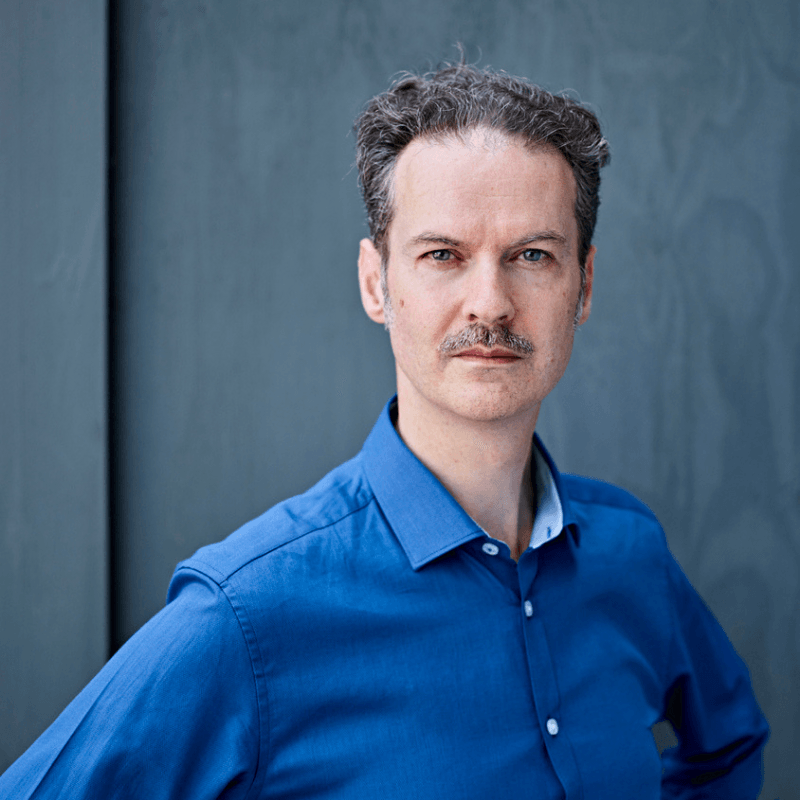 Rory Bergin
Partner, Sustainable Futures
,
HTA Design LLP
Rory's role is to develop excellence in sustainable and innovative design, enabling HTA to achieve its objective of leading the field in sustainable placemaking He has an impact on many of HTA's projects, overseeing the practice's implementation of sustainable design and the use of appropriate sustainability tools.
He leads a team of sustainability consultants advising clients on sustainability strategies and certifying projects in the commonly used sustainable design standards.
He has been involved in a number of research and construction projects into the use of prefabrication and specifically volumetric offsite construction and has worked on many construction projects for residential and student accommodation using this technology.
Rory and his team are responsible for the sustainability consultancy on some of the UK's highest profile housing projects including Hanham Hall, the UK's largest zero carbon residential project.
He represents HTA at conferences regularly and is on the Advisory Board of the ActiveHouse Alliance and a judge for the What House annual awards for Sustainability.