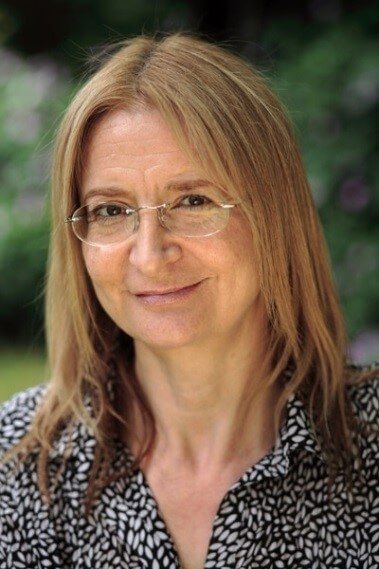 Rosemary Silver, BA (Hons), Dip Land Admin, FRICS
Chartered Building Surveyor and Associate Director
,
Avison Young
Rosemary Silver studied history at UCL and then undertook a post-graduate qualification in surveying, becoming a chartered surveyor in 1989. She has worked as a building surveyor ever since then and currently works at Avison Young, (formerly GVA).
Rosemary carries out all forms of building surveying such as pre-acquisition surveys, landlord and tenant dilapidations claims and building contracts. Her current projects include monitoring building works at Liberty's department store and administering a building contract for external repairs and decorations to a 1920's office block in Westminster.
Rosemary assists younger surveyors with their formal training and qualifications at Avison Young and is also a member of Avison Young's global Diversity & Inclusion Steering Group. In 2017 Rosemary joined NAWIC and is now a facilitator for the London / SE branch. In 2019 she co-organised the NAWIC conference at the RICS for 200 women. It was the first and only conference for women hosted by the RICS; it is her goal to form a Women's Group in the RICS.