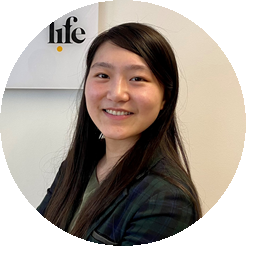 Sacha Lai
Managing Consultant
,
Innovation In Life
Female Engineer turned R&D Consultant, work with C-suite Executives and advising on how government incentives can pave the way forward to innovation.
Why is it important to support diversity and inclusion?
"What are the first three words that come to mind when we think of Construction? Buildings, Machines and ? As the world moves forward, we look to innovation and emerging technology which can excel the growth rate of the industry itself. In order to exceed such expectations, we only need to take three simple steps forward: Diversity, Equality and Inclusion. Three simple words which bring together the best of minds and ideas. As a collective the more intricate and complex a concept is, we open our thinking to exploring multiple solutions which may have previously been side lined".