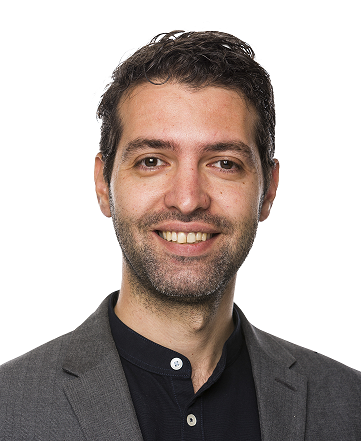 Sahand Rasoulipour
Associate - Fire Engineer
,
WSP
Sahand is a highly accomplished Chartered Professional Engineer with a 15-year career in fire engineering. His experience spans across different countries such as the UK, New Zealand, Australia, and the Middle East, giving him a diverse perspective on fire engineering practices and regulations. Throughout his career, Sahand has worked in various sectors, including the built environment, industrial projects, and petrochemical ventures. He has a comprehensive understanding of both the engineering and management aspects of fire engineering, allowing him to effectively navigate complex projects and ensure compliance with fire safety regulations.
Sahand's expertise in fire engineering covers a wide range of areas. He is skilled in performance-based fire engineering design, consequence modelling, and risk-based analysis; a crucial aspect of fire engineering that involves identifying and mitigating potential fire hazards and vulnerabilities.
In addition to his consultancy work, Sahand has a strong background in fire science research. He holds a Ph.D. in Fire Engineering, indicating his deep understanding of the underlying principles and theories of fire dynamics and behaviour. Sahand has contributed to the field through his peer-reviewed publications and has also presented his research at prestigious forums and conferences.