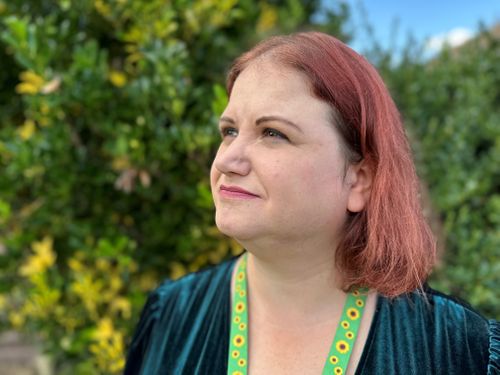 Sara Cannon
Senior Marketing Manager and member of the Enabled at Mace SteerCo
,
Mace
Sara joined Mace's London HQ team 16 years ago to support projects and colleagues in Kazakhstan and Nigeria. Her career has since taken her through international work winning, content development and business change. She's now part of the marketing team, with a focus on data and customer information.
Ten years ago, a medical practitioner asked if Sara identified as having Asperger's (as it was then known). This revelation was life-changing. Following diagnosis and a journey of self-discovery, Sara has since sought to break preconceptions and stigma associated with neurodiversity by being open about her autism spectrum diagnosis, advocating for change and supporting colleagues on their own journeys.
A founder-member of Enabled, Mace's employee resource group which raises awareness and removes barriers around disability, neurodiversity and other impairments, Sara is vocal about inclusion. Earlier this year she spoke at the first specifically disability-inclusive Build UK Open Doors event, which Mace hosted in partnership with Evenbreak, an organisation matching disabled candidates with inclusive employers.
Mace is a Disability Confident employer. We're also a member of the Business Disability Forum and Neurodiversity in Business. In 2022 we were the first construction company to join the Hidden Disabilities Sunflower Scheme.