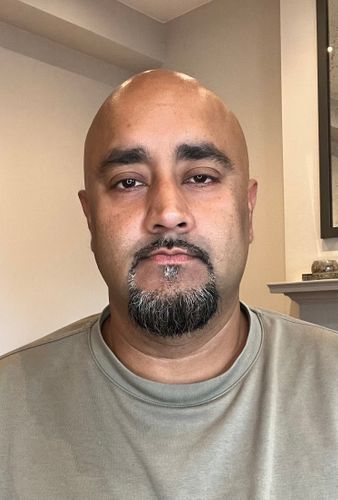 Sarbjeet Singh Lall
Director | Founding Chairman
,
Red Design & Build Ltd
I started out in the construction industry as an apprentice Carpenter & Joiner, very swiftly went on to doing a BSc in Construction Management. After a good few years of working in management I decided to open my own development company which didn't come without its own trials and tribulations. A few attempts later, now successfully running my own construction management services & development company and the Founding Chairman of Builders On Bikes (Cycling Club) which promotes positive Mental Health in Construction.
Statement:
"Building an open and supportive culture around mental health in construction is paramount, so much so that we believe understanding mental health should be made part of basic health and safety. All senior staff should have MHFA training either alongside or part of their SMSTS/SSSTS. Creating and environment where staff feel comfortable in discussing issues and getting help/assistance where/when required can only lead to a happier more productive workforce. Let's not loose our fellow construction workers to mental health and work together to beat this issue. Sometimes, all it takes is a conversation, lets talk…."