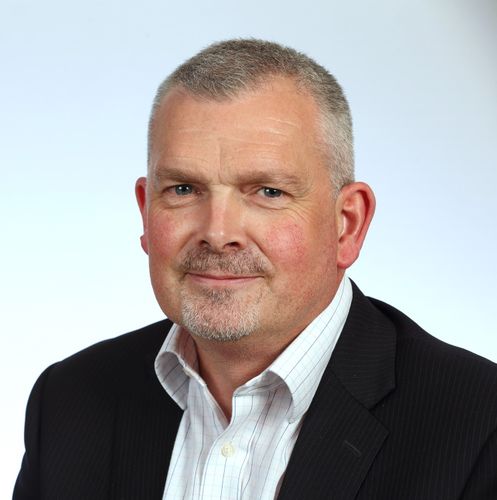 Andrew Nash
Divisional Manager - Nuaire Residential
,
Nuaire/Domus Ventilation
Andrew Nash manages the Nuaire Residential Specification Sales Team, promoting Nuaire's extensive portfolio of residential products into the New-Build sector, providing solutions to meet the challenges associated with ventilating residential buildings - especially high-rise city developments.

With over 30 years' experience in the HVAC industry, across industrial, commercial, and residential sectors, Andrew's expertise has influenced the development of many of Nuaire's engineered ventilation solutions - innovated to help designers and installers cost-effectively demonstrate and achieve compliance with parts F, L and O of the building regulations.

He regularly communicates with developers, engineers, modellers, and contractors at all levels within the building design process to advise on standard solutions that meet project specific needs.

Andrew is responsible for driving the development of key Nuaire products in the UK including the new Hybrid Cooling System – Nuaire's new ancillary cooling module that works with its existing MRXBOX MVHR to deliver clean, cooled, fresh air to help mitigate the risk of overheating, when external factors dictate that passive ventilation can't be used to control internal temperatures.