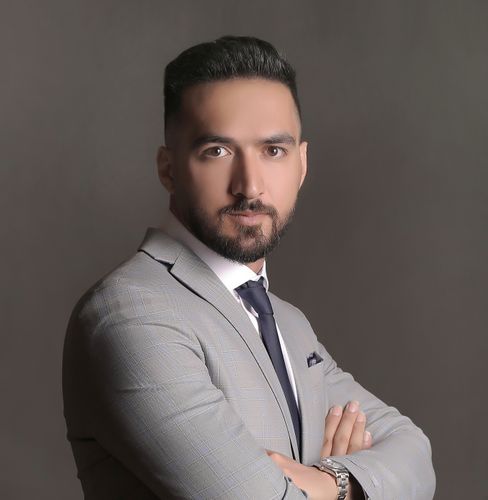 Shahram Sabery
Architectural Designer
,
POPULOUS
Shahram Sabery is an architectural designer with a strong focus on sustainability and innovative robotic design. He holds two Master of Architecture (M-Arch) degrees: one in Architectural Design from Bartlett School of Architecture and the other in Sustainability in Architecture from Iran University of Science and Technology. Shahram is also a BREEAM Accredited Professional (BREEAM AP) in design and construction.
From 2021 to 2023, he taught at University College London in Research Cluster 2 (RC2). RC2 explores the role of robotics in architecture beyond their use as fabrication and construction tools, moving towards the notion of architectural robots/robotic systems. In 2021, he worked on a robotic material system showcased at the Venice Biennale in the Italian pavilion.
Shahram began his architectural career in Iran, where he designed several prestigious buildings with a strong emphasis on energy efficiency and sustainability. Following that, he has worked on an international portfolio, joining the Populous London office in 2021 as an architectural designer, where he focuses on utilizing computational and digital tools for sustainable and forward-thinking venue design.