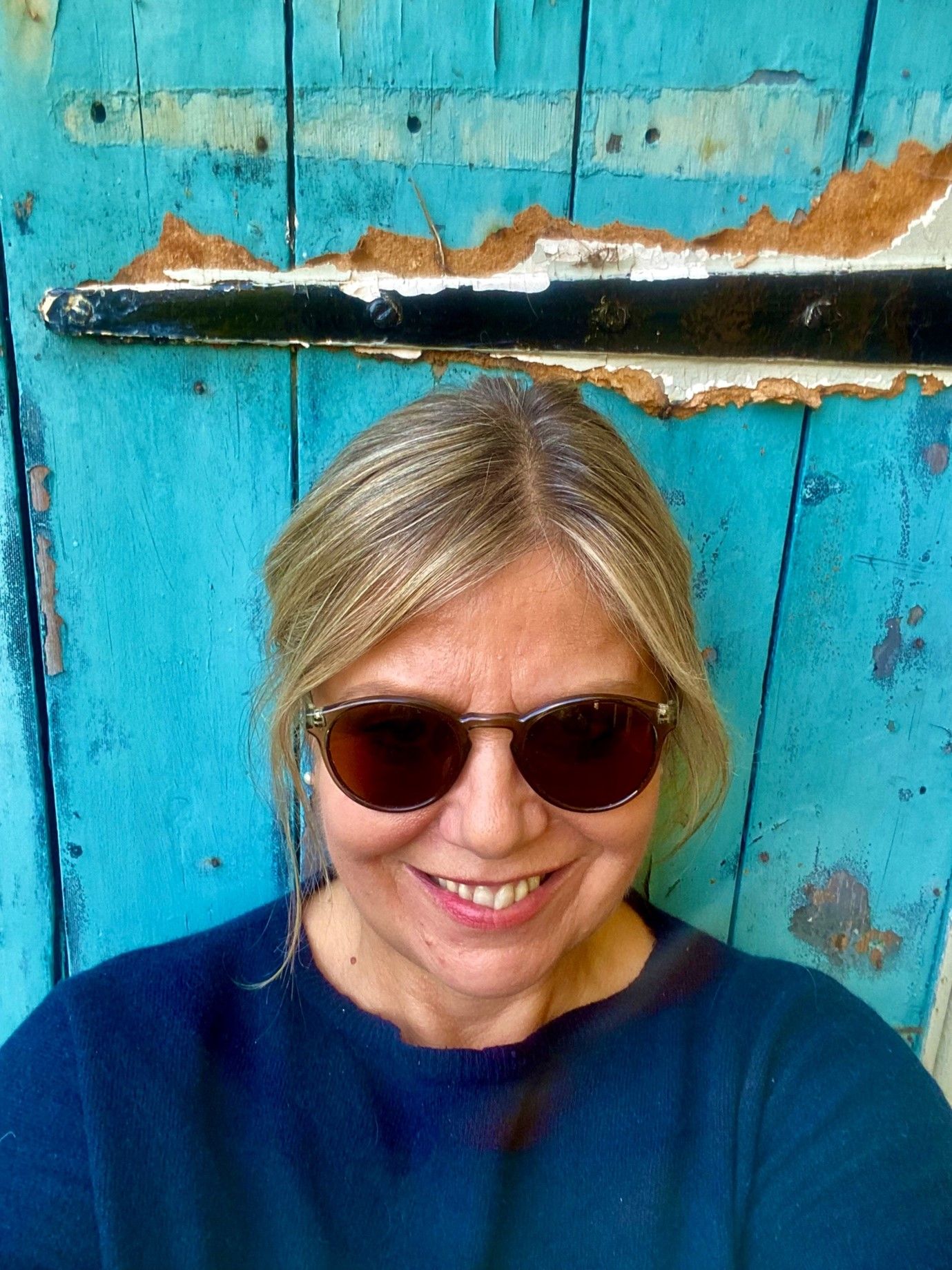 Sharon Callcut
Founder and Director
,
Callcut Consultancy
Sharon Callcut, Founder and Director of the Callcut Consultancy, is a management consultant, small business/start-up mentor and coach, branding and marcoms specialist, biophilic designer, and 2021 Trained B Leader for B Corporation.
Sharon has worked within the construction industry for many years, primarily focusing on business strategy and marketing communications. In recent years, she has included biophilic design and sustainability within her portfolio.
'Hello everyone, and how wonderful to be surrounded by such an inspiring bunch of women. I'm Sharon, and I started the Callcut Consultancy four years ago to primarily work with construction companies to help them embrace an environmental and ethical approach to their business and then help communicate their new positioning to their stakeholder communities.
When Covid happened, everything came to a grinding halt. So, I've now tweaked this initial concept and adapted it to include small businesses and start-ups to help them through these challenging times.
This decision was one of the best I've made throughout my career, as I've met some of the most inspiring women on my journey, and hopefully even more at London Build 2021.'
Why is it important to support diversity and inclusion?
"To deliver on the UN's Sustainable Development Goals and improve business performance, we need the gender equality scales to balance. Therefore, we need to truly work together to attract more women into the built environment arena, and both encourage and mentor them to thrive".